Auto Big inaugurates new showroom in Bucharest
---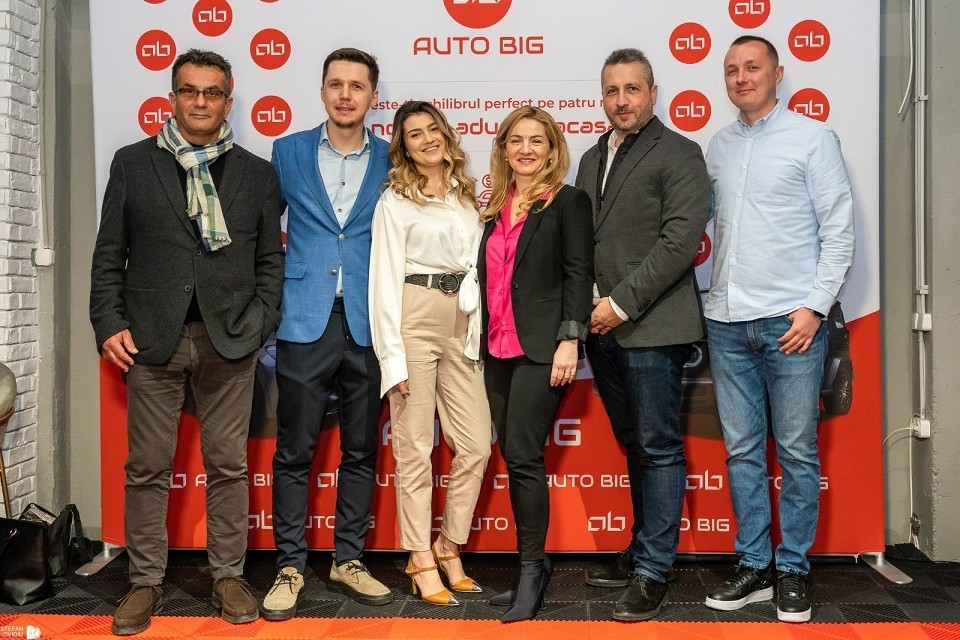 Auto Big inaugurated its new car showroom in Bucharest, at its headquarters on Fabrica de Glucoza Road. The event was attended by customers, suppliers and partners of the company.
Auto Big is a car dealer established in 2016, present in Iași and Bucharest, which facilitates the sale of used cars imported from Western Europe.
The company has a varied stock of vehicles for customers to choose from. In addition, customers can order a model they want, and Auto Big consultants oversee finding and checking the car in order to sell it to the customer.
"Auto Big has been growing continuously for 5 years. It all started from a dorm room and reached a turnover of 5 million euros in 2022. Maybe for the automotive industry it means nothing, but for a business that started with loans from parents and from any acquaintance, it means a lot," said Tudor Bighiu, Founder and Managing Partner.
"For us and the way we do business every day, the relationships built with the clients are the most valuable. Customers are the ones from whom we get our energy to work meaningfully and the ones who help us create the ideal learning environment to be able to offer the best purchasing experiences. And the suppliers and collaborators are the ones who give us the drive to stay at the top of the market and build the best version of ourselves with each delivered car," said Teodora Bighiu, Head of Marketing and Managing Partner.
---
Trending Now