Porsche doubles green car investment to fight Tesla
Posted On February 7, 2018
---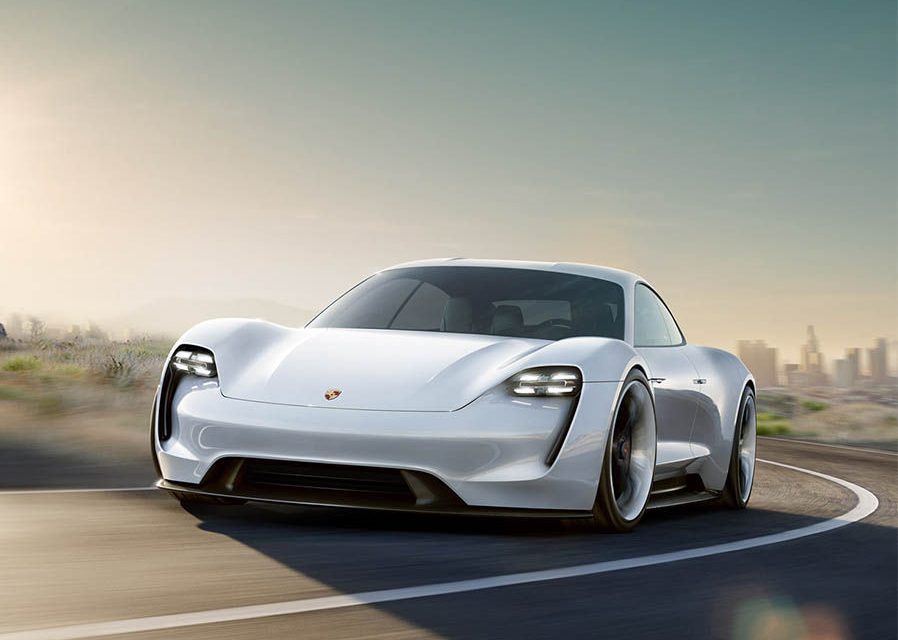 Porsche will double spending on greener sports cars and SUVs to help fight electric-car maker Tesla.
Expenditure on electromobility will be increased to more than 6 billion euros ($7.4 billion) by 2022 from 3 billion, CEO Oliver Blume said in a statement.
The investment covers 3 billion euros spending on material assets, and 3 billion in development costs, Porsche said.
About 500 million euros of the investment will be used to develop variants of its Mission E battery-powered sports car, which debuts next year, Porsche said without giving details of the variants. The Mission E is expected to be sold with a range of performance versions.
Porsche also will invest 1 billion euros for the electrification and hybridization of its existing product range. Porsche recently said decisions to position a plug-in hybrid version of the Panamera sedan as its top-of-the-line version, in combination with a longer electric range, has been a success. Around 60 percent of all new Panameras sold in Europe were equipped with this hybrid powertrain, which hit markets in June.
VW Group has earmarked Porsche a platform called SPE for electric sports cars and supercars that may also be used by Audi and Lamborghini. Porsche and Audi are also developing the PPE platform for three EV model families. The Mission E is on a platform called the J1.
Porsche is Volkswagen Group's most profitable brand by earnings margin but its investments in greener cars are weighing heavily. In an interview with Automotive News Europe published in November, finance chief Lutz Meschke characterized its investment plan, which was half as ambitious at that time, as an "enormous burden."
Source: Autonews
---
Trending Now
You may also like