Ford Craiova plant celebrates 12th anniversary
---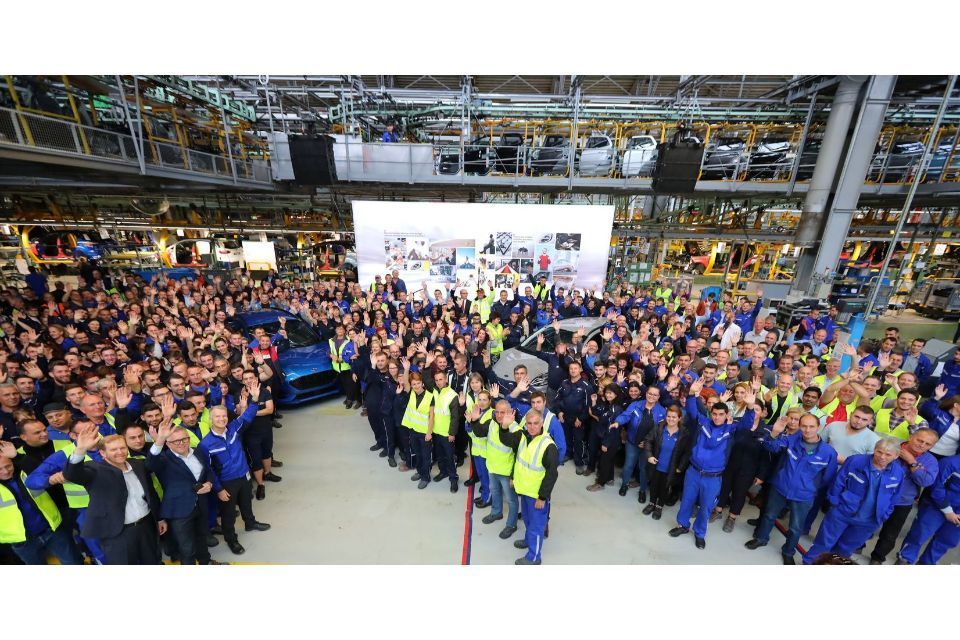 Twelve years ago, Ford started its Romanian journey by acquiring the manufacturing facility in Craiova.
"Like any challenging journey, during these years we have experienced ups and downs, all of which we have faced with the same approach: to stay positive; work together as a team; be proud of what we have accomplished; learn from our successes as well as our mistakes; to look out for and after each other," says Ian Pearson, plant director, Ford Craiova. "I'm so proud, like my predecessors, to be part of this journey and deeply grateful to lead such an amazing team! Now as we face another challenge, with the same approach as before, I value even more my teams support, understanding and staying stronger together attitude. Happy birthday Ford Craiova!"
With the production start of the new Puma, in October 2019, the Craiova facility manufactures two vehicle lines in parallel for the first time, delivering compact SUV and crossover models for Europe's fastest growing segment.
---
Trending Now