Nissan restructuring could mean annual sales cut of one million cars
---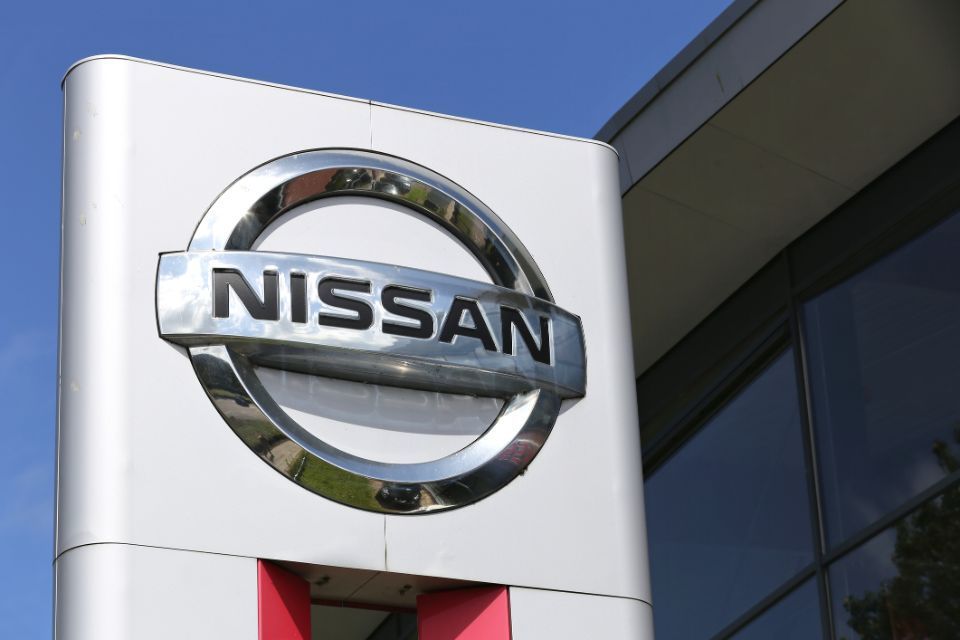 Nissan management has become convinced the struggling automaker needs to be much smaller and a restructuring plan due out next month would likely assume a cut of one million cars to its annual sales target, according to senior company sources.
Even before the spread of the coronavirus, Nissan's sales and profits had been slumping and it was burning through cash, forcing it to row back on an aggressive expansion plan pursued by ousted leader Carlos Ghosn. The pandemic has only piled on urgency and pressure to renewed efforts to downsize.
No new sales target has been finalised and it remains unclear whether one will be formally disclosed, Reuters reads.
But Nissan's plans for restructuring through to March 2023 should be based on the assumption that it would only be able to return to annual sales of 5 million cars by then, two sources said, adding this would entail a large reduction to manufacturing capacity.
The sources declined to be identified as details of the turnaround plan have yet to finalised.
---
Trending Now