Bosch launches first 5G campus network
Posted On December 2, 2020
---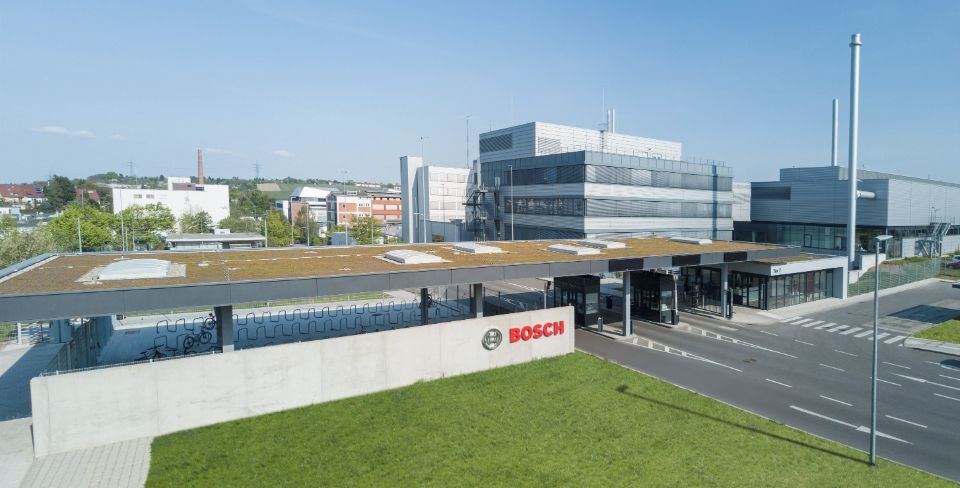 Bosch is putting its first 5G campus network into operation. At its plant in Stuttgart-Feuerbach, the company aims to manufacture under 'previously unheard-of conditions, with data being transferred extremely reliably and ultra-fast, and machines reacting almost instantaneously', a release shows.
For the first time, wireless implementation will be possible for critical applications that require absolute precision and safety.
"5G strengthens our competitiveness and lets us make even more of Industry 4.0's potential," says Michael Bolle, board of management member and CDO/CTO at Bosch. "We will gradually roll 5G out to our roughly 250 plants around the world."
The locations where Bosch will be setting up 5G networks in the coming months include its research campus in Renningen, Germany. The company is also developing 5G-capable products and launching its first solutions for industrial use.
---
Trending Now