ABB installs EV chargers for bus terminals in Suceava
Posted On February 1, 2021
---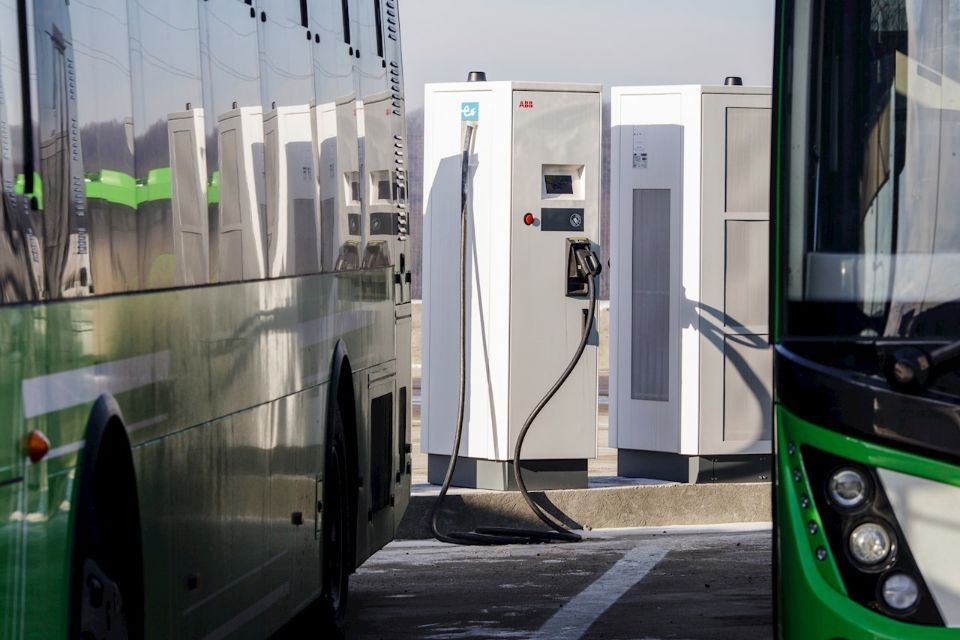 Suceava is one of the first Romanian cities to install bus terminals equipped with ABB heavy vehicle chargers.
ABB has supplied thirty 50 kW Terra 54 HV charging stations, as well as thirteen 150 kW Heavy Vehicle Chargers to the Suceava Municipality, to power their electric bus fleet. The Terra 54 HV chargers will supply power for overnight charging of the buses, while the 150 kW ones will ensure the fast charging of the buses during the day, in the depot.
The ABB solution installed in Suceava provides interoperability, being compatible with buses supplied by different manufacturers. The chargers are already equipped to support future electric buses with 920 VDC charging capabilities.
"We are happy to support the Suceava Municipality in this important milestone, with this project serving as an example of moving towards a sustainable transport future. ABB is a global leader in DC fast charging solutions and we are ready to help more cities in Romania to build their e-mobility infrastructure," said Erhan Savas, Country Managing Director for ABB in Romania.
The electric bus chargers were manufactured in the ABB factory in Italy. ABB and the project leader, Loial Impex SRL, successfully completed the installation and commissioning of the equipment on time.
---
Trending Now