Faurecia to sell acoustics & soft trim unit to Adler Pelzer Group
Posted On February 19, 2021
---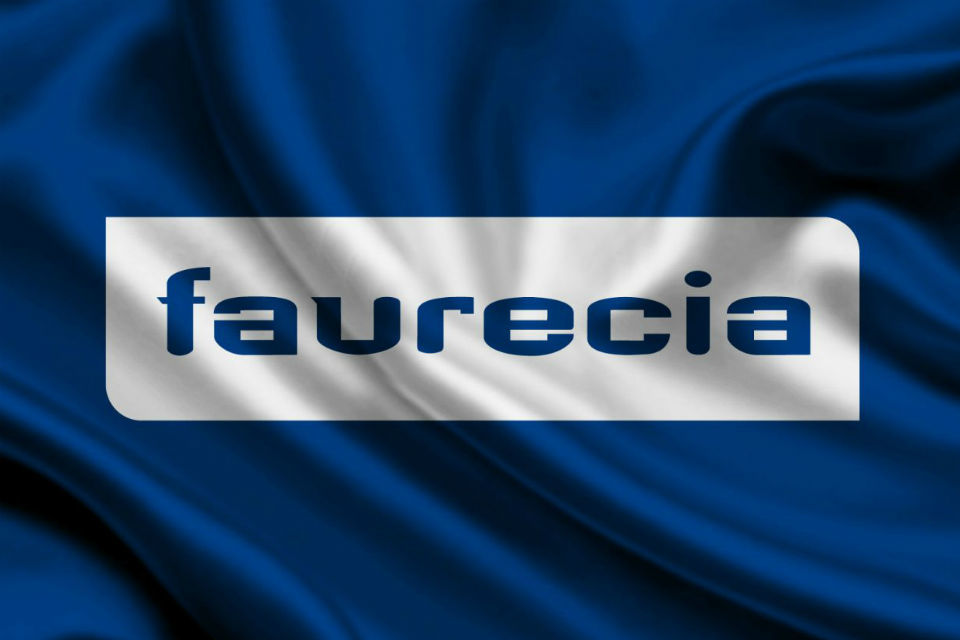 Faurecia announced that it has signed a Memorandum of Understanding for the sale of its Acoustics and Soft Trim (AST) division to the Adler Pelzer Group (APG), a worldwide leader in automotive acoustic and thermal components and systems.
The AST business represented sales of 385 million Euro in 2019 within the Interiors Business Group and employs around 1,820 employees in 8 plants and one R&D center, all in Europe.
"We have taken the decision to focus our investment on our core product lines within the Interiors Business Group for which we have global market and technology leadership. We believe that the best future for our AST division is within Adler Pelzer due to all the strong complementarities and Adler Pelzer's market position," says Patrick Koller, Chief Executive Officer of Faurecia.
Before signature of definitive agreements, this project will be subject to information and/or consultation of relevant employee representative bodies. Completion of this potential transaction will also be subject to clearance from relevant European antitrust authorities.
---
Trending Now