Faurecia reports record order intake of 26 billion Euro for 2020
Posted On February 22, 2021
---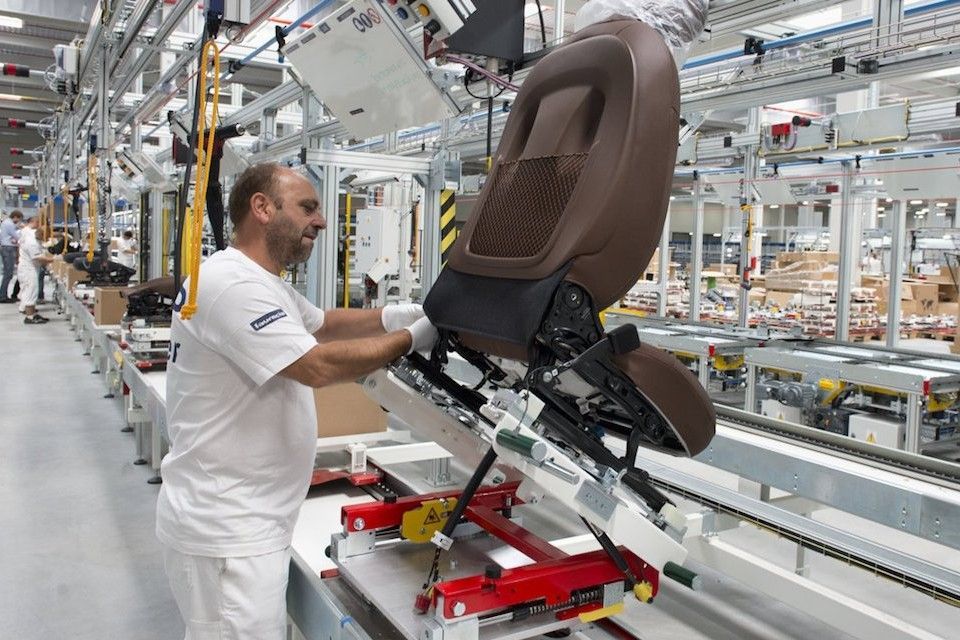 Faurecia announces a record order intake of 26 billion Euro, leading to 72 billion Euro cumulated over last three years, according to its 2020 results.
Based on the prudent assumption that worldwide automotive production should reach 76.6 million vehicles in 2021, up 8% year-on-year, Faurecia's full-year 2021 guidance is as follows:
-Sales ≥ €16.5bn (including a negative effect of c. €610m from scope and currencies) and strong organic sales outperformance > +600bps
-Operating margin of c. 7% of sales, close to pre-Covid levels
-Net cash flow of c. €500m (including c. €180m of cash outflow from restructurings) and net-debt-to-EBITDA ratio < 1.5x at year-end.
"In the second half of the year, thanks to excellent preparation for production restart as well as resilience actions implemented since the beginning of the crisis, Faurecia overachieved all its financial targets. This was particularly true for cash generation, which offset the consumption of the first half and contributed to significant debt reduction. We are proud, in such a difficult year, to have further strengthened the confidence of our customers as reflected in a new record order intake of 26 billion euros. (…) In 2021, we will resume strong sales outperformance, be back to profitability close to pre-crisis level and generate solid cash flow that will further contribute to our deleveraging," said Patrick Koller, CEO of Faurecia.
---
Trending Now