Michelin reveals new "all sustainable" strategy for 2030
---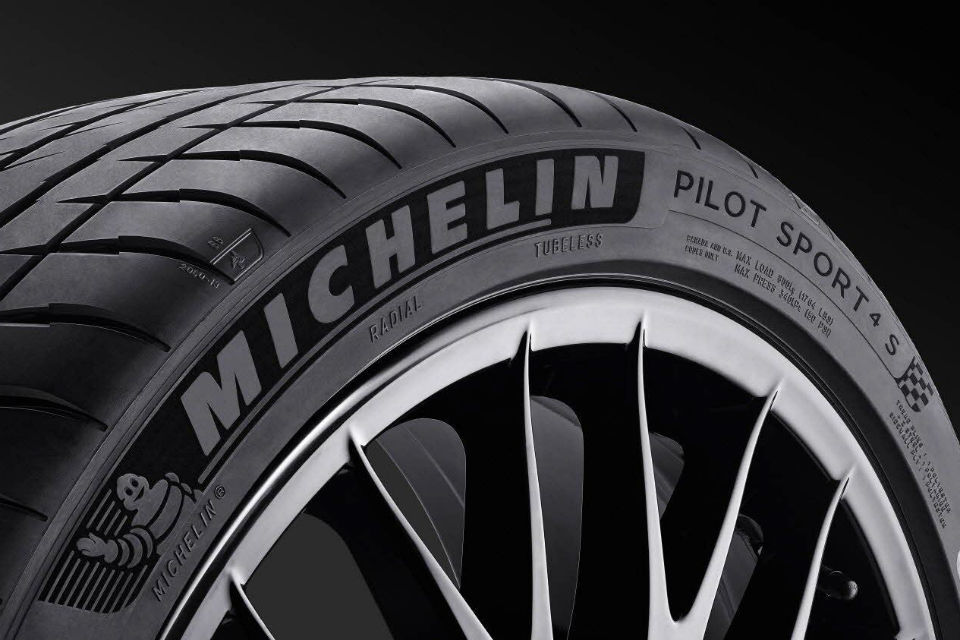 Michelin plans to add about 14 billion Euro to its annual revenues by 2030, by recovering from a pandemic-induced slowdown and diversifying beyond its tyre-making heritage into new activities including hydrogen power and medical devices, Reuters reads.
The company said in a strategy presentation on Thursday that it anticipated revenue in 2030 of 34 billion euros, compared to 20.5 billion last year.
It expects the fastest growth to come from its business making hydrogen power systems for vehicles. It said that would grow from a forecast 200 million euros in 2025 to 1.5 billion by the end of this decade.
It said it also hoped for rapid growth in the new fields of 3D metal printing and medical devices.
"While staying true to our DNA, the company's profile will evolve greatly by 2030, with a bigger role for new, high-value activities around, and beyond, tyre-making," chief executive Florent Menegaux said in a statement.
---
Trending Now