GTM Managing Services launches app that digitises motor claims and risk inspections
---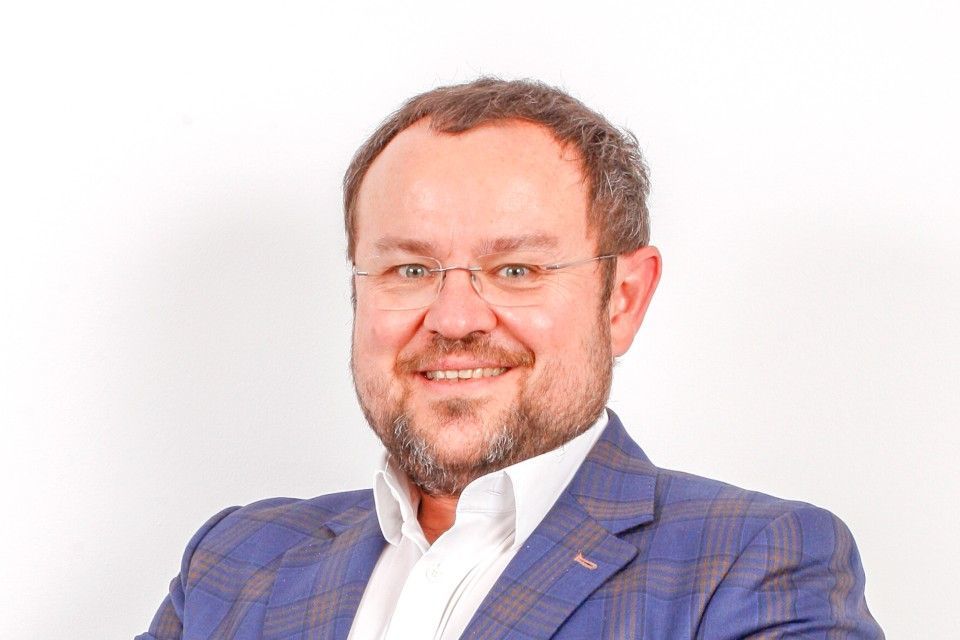 GT Motive Romania launched Carfix, the car app that allows drivers to notify motor claims and better manage due dates and car documents directly from the phone. Following an investment of over 2 million RON, Carfix digitises the motor claim process and manages to reduce the time lost from a couple of days to a couple of minutes.
Through the app, motor claim is done in three steps, directly from the mobile phone, and without having drivers make a special trip to file the damage claim. Carfix automatically guides the user through the claim assessment process, while data accuracy is secured using GPS coordinates.
"Through the Carfix app, you can perform risk inspections, set up alerts for the expiration of insurance policies (CASCO or MTPL), mandatory technical inspection, road tax or even medical kit. Drivers can be more relaxed, because once they download the app and fill in their personal and car information, they will always have it in one place and they will be filled out automatically in the claim report", says Sorin Iacob, CEO GTM Managing Services.
Carfix will also help insurance companies save hours with the motor claim processes, most of which being outsourced to the customer. Insurers can access all clients' files in one screen and keep in touch using the app chat.
---
Trending Now