Romania's Lektri.co to sell 1,000 EV charging stations this year
---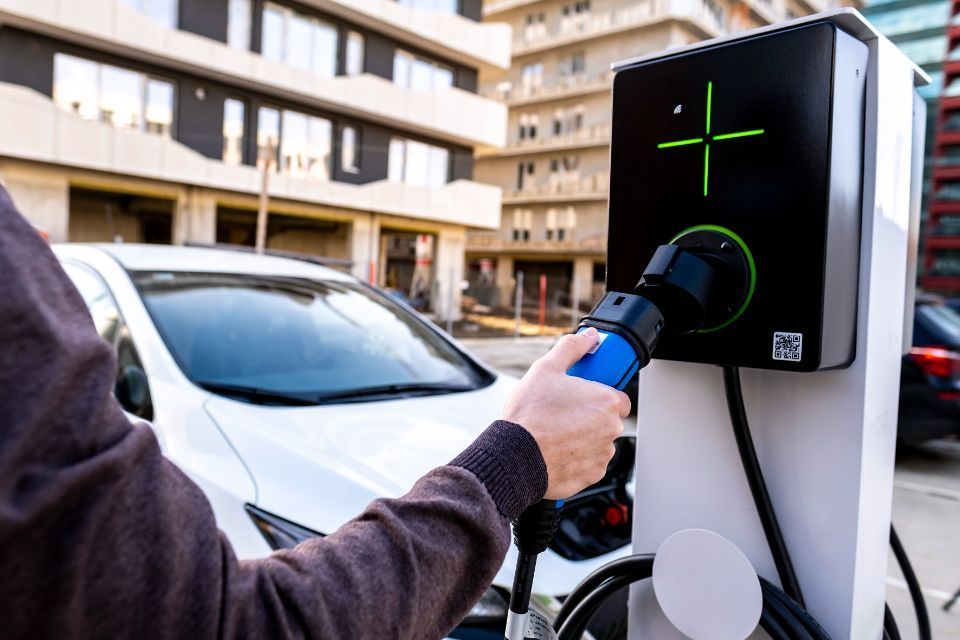 Romanian company Lektri.co estimates sales of 1,000 charging stations for electric cars by the end of 2021, both on the local market and in countries such as Germany, France or Italy.
Founded in 2018 in Timisoara, the company Lektri.co is one of the important players in the field of electric mobility in Romania and has ambitious expansion plans.
"The pace of development of metropolitan areas around the world, not just in Romania, leads us to believe that the future can only be electric. Cities need sustainable growth strategies, and fossil fuels are no longer a solution for urban mobility. This was the reason why we started Lektri.co, in order to offer easy-to-implement solutions to all those interested in building a greener future," said Claudiu Suma, CEO of Lektri.co.
The company sells 8 models of chargers for residential and commercial customers and owners of fleets of electric cars. All stations comply with the OCPP 1.6 standard, communicate in the Cloud and can also be used to charge charging. Currently, Lektri.co charging stations are used in dozens of locations in Romania, Serbia, Poland, Germany, France and Italy.
This year, the company developed and launched the platform for managing charging stations and charging the charging process by third-party applications, such as store chain or parking chain applications. Owners of electric cars can register for free on the platform and benefit from charging services with 0.7 lei / kwh.
---
Trending Now