EU commercial vehicles registrations up by 180 percent in April
---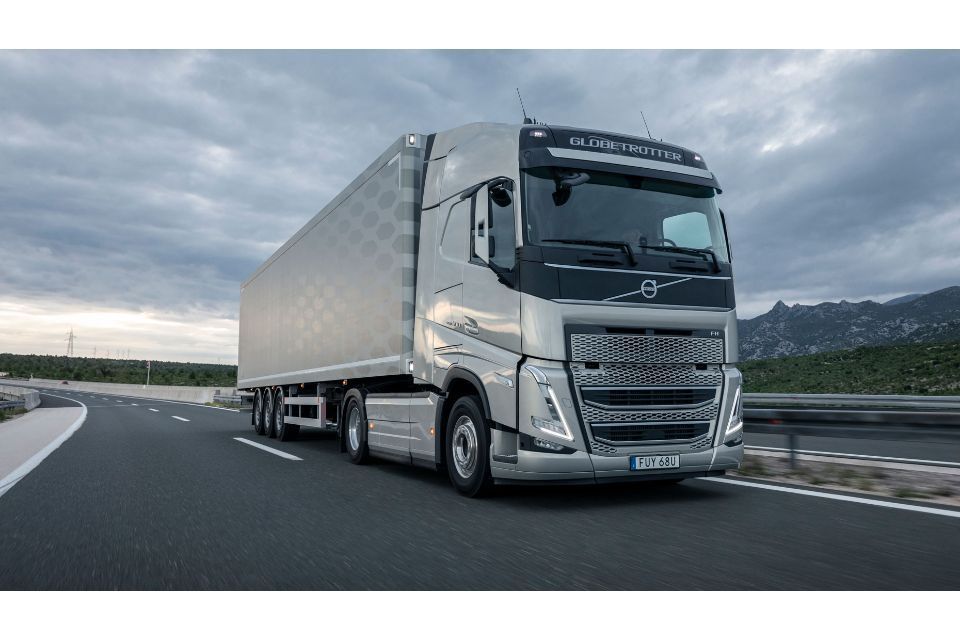 In April 2021, the EU commercial vehicle market recorded an accelerated increase in new registrations of 179.2%, totalling 171,283 units. Last year's very low sales base was the main reason behind this growth, as April 2020 was the first full month with coronavirus restrictions in place, according to the European Automobile Manufacturers Association.
As a result, many triple-digit percentage gains were posted across the region last month, including three of the four key markets: Italy (+642.3%), Spain (+547.3%) and France (+412.9%). With a 60.0% increase Germany also made a sizeable contribution to the EU's overall performance.
Four months into 2021, demand for new commercial vehicles in the European Union expanded by 42.1%. Boosted by positive March and April results, total registrations reached 673,179 units so far this year. All key markets consolidated their year-to-date performances: Italy posted the highest percentage increase (+75.1%), followed by France (+62.9%), Spain (+43.8%) and Germany (+15.1%).
---
Trending Now