Ford creates new units for electric and ICE vehicles
---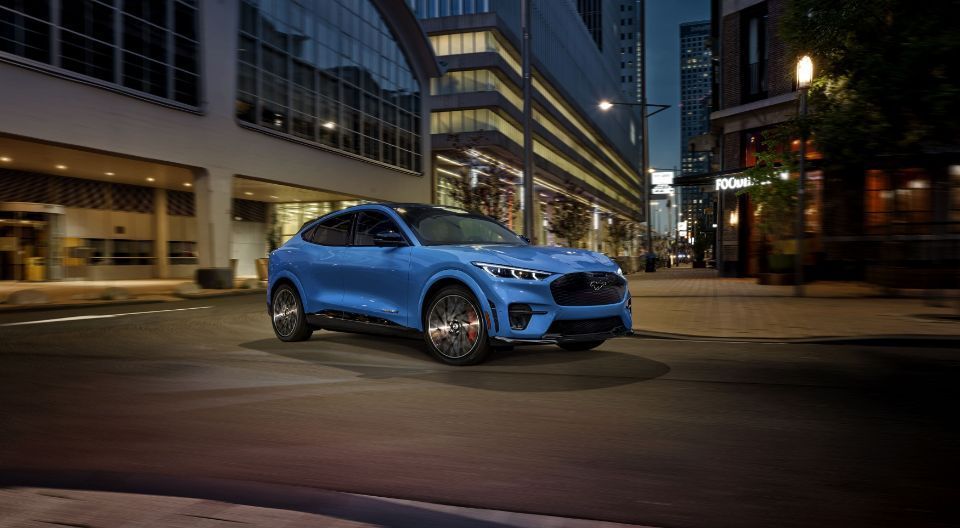 Ford announces the creation of distinct electric vehicle and internal combustion businesses to battle against both new EV competitors and established automakers.
"Ford Blue" will build out company's portfolio of ICE vehicles to drive growth and profitability – reducing costs, simplifying operations and improving quality.
Ford Model e will accelerate innovation and delivery of electric vehicles and develop software and connected vehicle technologies and services for all of Ford.
Ford Blue and Ford Model e will operate as distinct businesses but share relevant technology and best practices to leverage scale and drive operating improvements; along with Ford Pro, all three businesses are expected to have discrete P&Ls by 2023.
---
Trending Now