Schaeffler Romania posts profit of 20 million Euro in 2021
---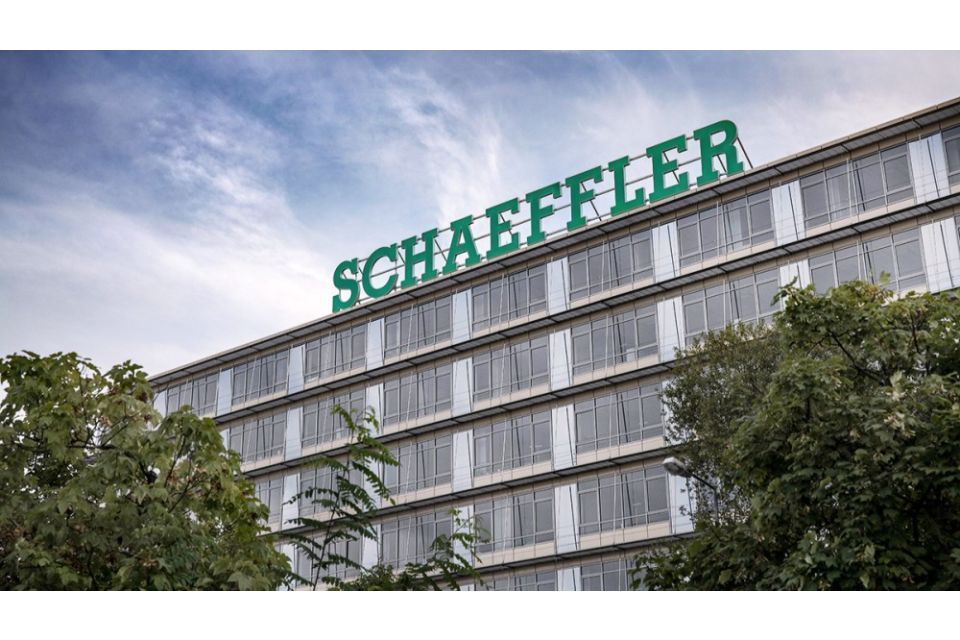 Schaeffler Romania, the local subsidiary of the German group Schaeffler, reported a turnover of 2.6 billion RON (528.5 million Euro) for 2021, a net profit of 96.7 million RON (19.7 million Euro) and more than 5,000 employees, a release shows.
"Schaeffler Romania is one of the top production locations of the Schaeffler group. Since 2002, the company produces in Brasov components for the automotive sector, the industrial sector and heavy bearings for industrial applications, such as wind farms, off-road applications. The company's future investments are based on expanding production capacity – for example, new production lines for the railway sector," according to company representatives.
Schaeffler Romania inaugurated in 2019 a new testing center near Brasov, completed in less than a year from the start of the project. The second R&D building on the Schaeffler Romania campus has an area of ​​8,000 square meters and has 10 test cells that provide all the necessary infrastructure to carry out the activity, as well as approximately 25 test stands, on which engine components are tested. The test center is the second building dedicated to this activity in the Schaeffler campus near Brasov, next to the engineering center inaugurated in 2012. The company has completed investments of over 800 million Euro since the start of production in 2004.
Via BizBrasov
---
Trending Now