EV sales will outpace all other engine types sooner than expected: EY
Posted On January 12, 2023
---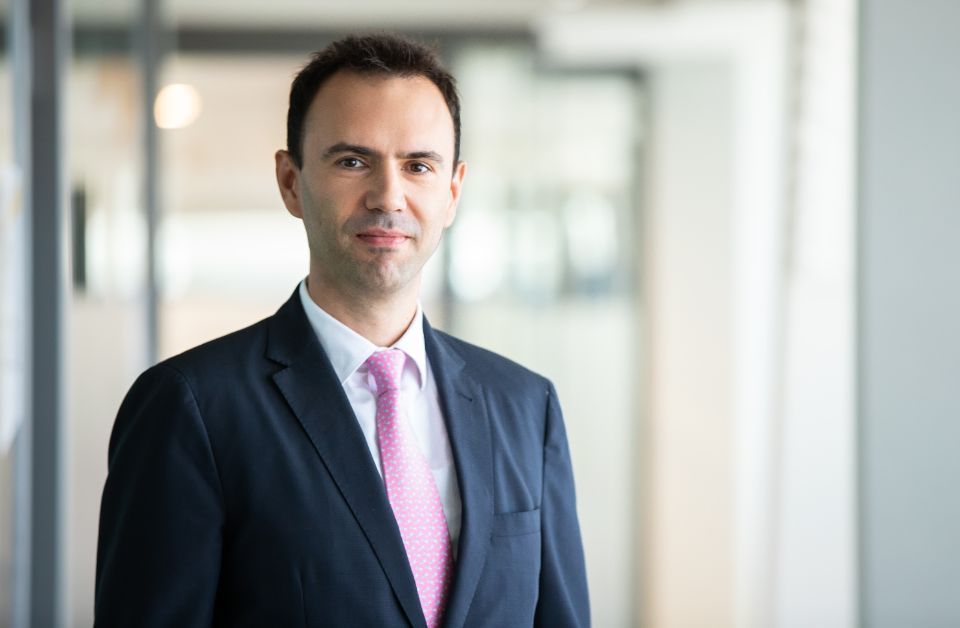 Electric vehicle (EV) sales in the US, China and Europe will outpace all other engines three years sooner than previously expected, according to new EY research and analysis. The figures come from the EY Mobility Lens Forecaster, an artificial intelligence (AI) powered forecasting tool that provides an outlook for light vehicle registrations through to 2050.
The latest predictions show that by 2027 EV sales in Europe will surpass those of other powertrains, a trend that will be repeated in both China and the US by 2032. For Europe and China this is one year faster than previously expected and for the US four years faster. In the US the change is driven by continued investments in electrification, with the leading states being California, New York, Washington, and Massachusetts among others. The analysis also shows that by 2040, ICE vehicle sales will shrink to less than 1% of global sales, five years faster than previously expected.
Cristian Cârstoiu, Partner, Consulting, EY Romania: "With a forecasted accelerated global trend towards EV sales dominance, the key question for Romania will be how fast can we adapt both our legislation and fiscal incentives to encourage capital investments in a power chargers station network and also encourage digital and technology investments in the power grid to support the upcoming flexible demand (income and outflow of energy from both renewable energy farms and EVs)."
Rising consumer demand backed by government policies and incentives, along with aggressive electrification targets by original equipment manufacturers (OEMs) have accelerated the transition to EV adoption in all three key regions – Europe, the US and China. Benefits of a carbon-neutral mobility ecosystem are now being realized at a larger scale, which has led to substantial investments in all three regions toward setting up EV infrastructure and transitioning from fossil-led mobility ecosystem to an electric one.
EY automotive analysts and data scientists built the EY Mobility Lens Forecaster on a neural network model that uses AI to analyze several variables that influence demand and supply for mobility. These include variables that reflect consumer behavior, regulatory trends, technology evolution (vehicle and ecosystem) and manufacturers' announced strategies. The model is updated regularly with new market inputs to keep up with the ever-changing reality, including disruptions and available technology. As its predictions are matched up against actual outcomes, the model adjusts its calculations and learns from any mistakes for future predictions, essentially becoming smarter and more accurate over time.
---
Trending Now