Porsche Engineering appoints new CEO
Posted On January 23, 2023
---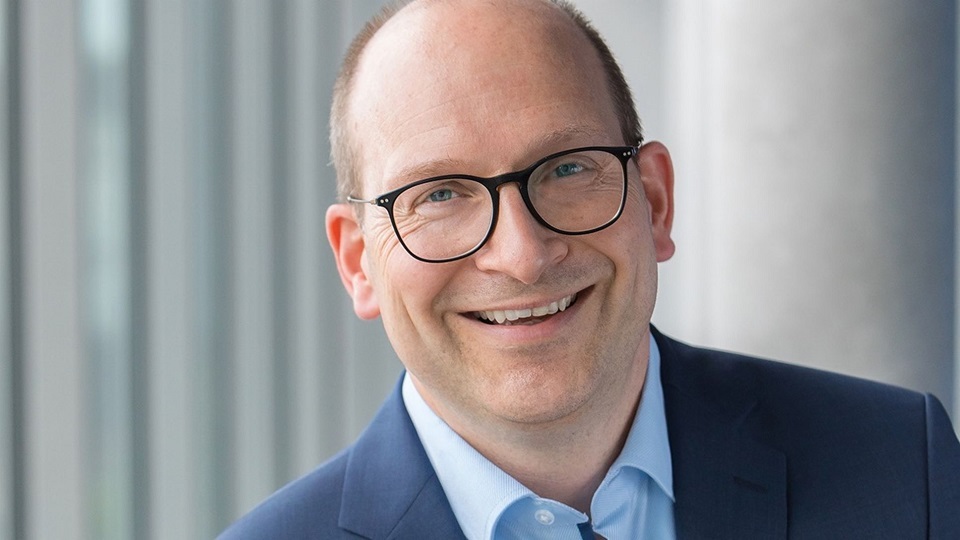 Markus-Christian Eberl (49) becomes Chairman of the Executive Board of Porsche Engineering (CEO) from 1 June 2023. The current Vice President Technical Conformity at Porsche AG succeeds Peter Schäfer (63).
Schäfer will retire effective 31 May 2023. In addition, Dirk Philipp (53) is appointed to the Executive Board of Porsche Engineering effective 1 January 2023. He takes over the position of Managing Director of Commerce/Chief Operating Officer (CFO/COO). Dirk Lappe (59) remains Managing Director of Technology (CTO). He has held this position since 2009.
Markus-Christian Eberl has been with Porsche for 23 years. Currently he holds the position of Vice President Technical Conformity in the R&D department. Prior to that, he held various positions in Internal Auditing and Engine Development departments—since 2014 in management positions. Before joining Porsche in 2000, Eberl gained experience in the field of engineering services with a focus on software development.
Porsche Engineering Group GmbH is an international technology partner to the automotive industry with locations in Germany, the Czech Republic, Italy, Romania, and China. The subsidiary of Dr. Ing. h.c. F. Porsche AG is developing the intelligent and connected vehicle of the future for its customers—including functions and software. Some 1,700 engineers and software developers are dedicated to the latest technologies, for example in the fields of highly automated driving functions, e-mobility and high-voltage systems, connectivity, and artificial intelligence. Their aim is to carry the tradition of Ferdinand Porsche's design office, founded in 1931, into the future and develop the digital vehicle technologies of tomorrow. In doing so, they combine in-depth vehicle expertise with digital and software expertise.
---
Trending Now