Groupe Renault posts 8.5% rise in 2017 global sales
Posted On January 15, 2018
---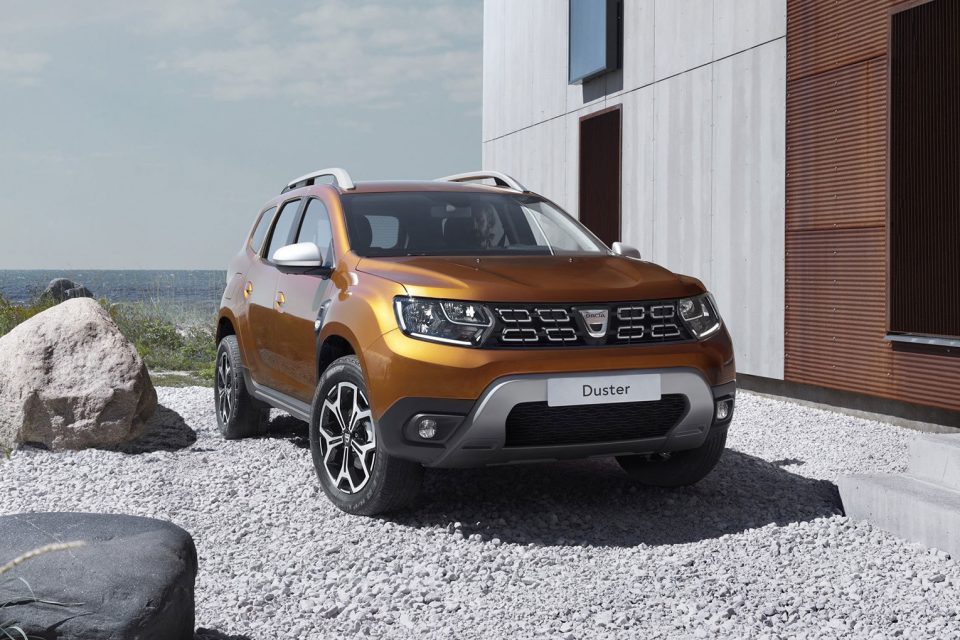 Groupe Renault has increased sales for the fifth consecutive year with 3,761,634 vehicles sold. Groupe Renault (including Lada) reported an 8.5% rise in global registrations (passenger cars + LCVs) in a market that grew 2.3%. The group market share now stands at 4.0% (+0.2 points vs 2016).
In the LCV segment, the group set a new record with 462,859 registrations, a rise of 4.1% on 2016.
The Renault and Dacia brands increased sales to record levels with 2,670,982 and 655,235 vehicles sold respectively. Lada sales jumped 17.8% to 335,564 registrations, while Renault Samsung Motors sales fell 10.1% to 99,846 vehicles.
"We set a new group record with sales of over 3.7 million vehicles in 2017. We are continuing to increase sales volumes and market share across all regions. Our strategy of range renewal and geographic expansion is continuing to bring results. In 2018, we will pursue our growth and internationalization of our sales in line with the Drive The Future plan," said Thierry Koskas member of the Executive Committee, EVP, Sales and Marketing Groupe Renault.
In Europe, in a market that grew 3.3%, group registrations rose 5.6% to 1,911,169 vehicles. The group took a 10.8% share of the European market, up 0.2 points.
The Renault brand alone saw sales rise 3.7% for a market share of 8.2%. Renault sales were buoyed in particular by the complete renewal of the Megane family in 2016, and the launch last June of new Koleos. Clio remains Europe's second best-selling vehicle, while Captur is the number-one crossover in its class.
In the electric vehicle segment, Renault maintained its leadership with a market share of 23.8%. Sales volumes increased 38%. Registrations of ZOE, Europe's top-selling electric vehicle, rose 44%.
Even before the launch of new Duster at the very start of 2018, the Dacia brand set a new European sales record with 463,712 registrations (+11.7%), and market share of 2.6%, a rise of 0.2 points. The rise is linked primarily to the strong results of Sandero phase 2, launched at end-2016.
Source: Renault 
---
Trending Now
You may also like