Renault-Nissan tops VW Group to become top-selling carmaker
Posted On January 30, 2018
---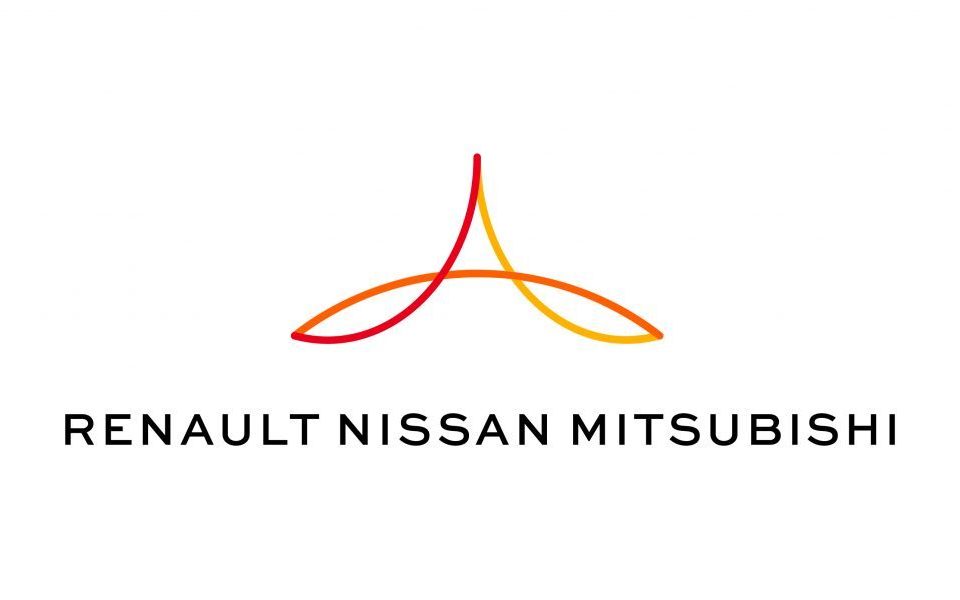 The Renault-Nissan alliance has emerged as the world's biggest seller of light vehicles in 2017, bumping Volkswagen Group from the top spot, after the inclusion of Mitsubishi Motors' sales boosted its final tally.
Nissan Motor's sales hit a record high of 5.82 million, while French automaker Renault has reported sales of 3.76 million. Mitsubishi's sales came in at 1.03 million, bringing total 2017 sales for the group to about 10.61 million light vehicles.
Together, the three automakers beat record sales of about 10.53 million light vehicles at VW Group, 2016's top seller, which also includes the Audi, Skoda, Seat and Porsche brands.
Toyota Motor, which held the No. 2 spot in 2016, posted group sales of 10.2 million units last year, excluding its Hino Motors heavy trucks.
Many automakers are trying to boost sales volumes to achieve economies of scale and cut costs amid soaring investments needed to develop next-generation automotive technologies — including self-driving cars, electric vehicles and new mobility services.
Source: Autonews
---
Trending Now
You may also like