Faurecia registers record order intake from BMW
---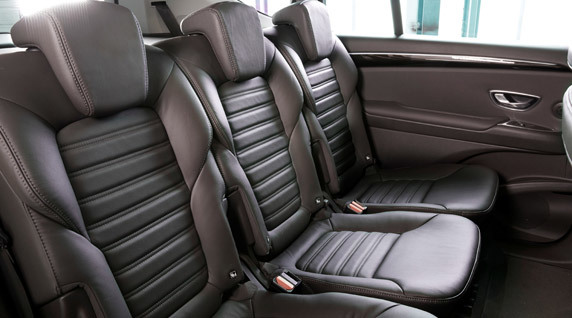 Faurecia was recently awarded a record contract for its seating business by BMW Group. This order represents the highest single order intake ever for Faurecia in terms of sales volume.
The contract includes just-in-time (JIT) assembly for 7 vehicles, as well as seat structures for 10 vehicles on two major platforms: MINI and BMW 2Series.
This represents a JIT assembly and seat frames business for over 6 million vehicles.
In order to reduce the number of interfaces and complexity, BMW opted for a vertical integration strategy, entrusting key components such as frames, covers and foams to Faurecia, the current supplier for the JIT business.
Thorsten Muschal, Executive Vice-President Sales and Program Management at Faurecia declared: "As an industry leader in seat frames and mechanisms, Faurecia is proud to be one of BMW's preferred partners and to equip such iconic vehicles. Faurecia was awarded this business based on its strong customer intimacy and its strong capabilities for vertical integration and development synergies. "
Faurecia recently announced a record order intake of €62 billion (three year rolling – 2015-2017 – and that includes this BMW order intake), up €9 billion versus 2014-2016, both confirming its strong customer intimacy and its ability to develop and produce breakthrough innovations.
Source: Faurecia
---
Trending Now
You may also like