Continental to offer new training courses for drive components
---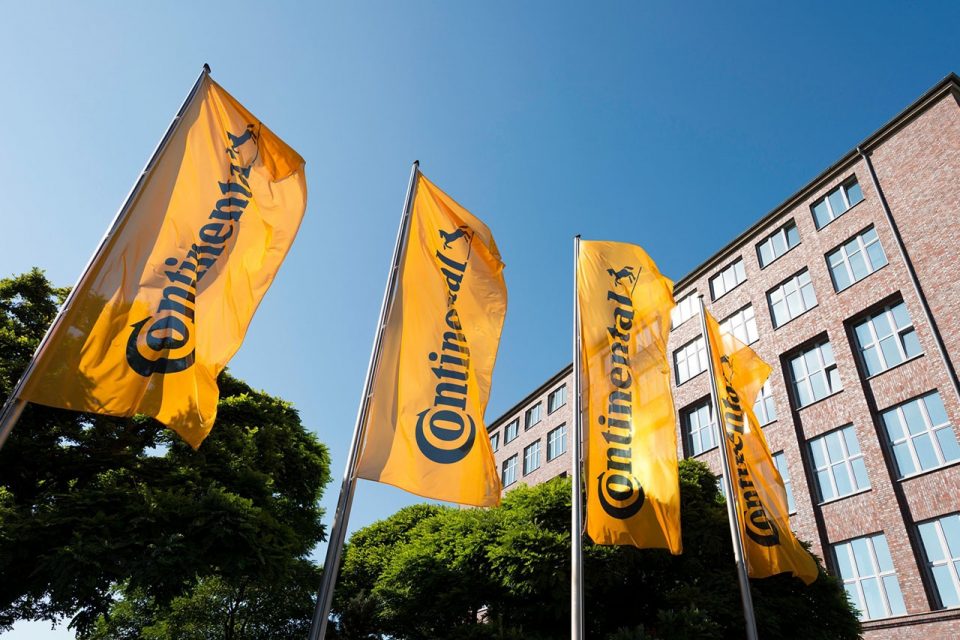 Modern vehicles are gaining in technical complexity all the time and are constantly posing new challenges for independent workshops in the automotive aftermarket. They need well trained staff with extensive know-how in order to offer a fast, professional service. They can count on Continental in that – the technology company offers a comprehensive program of training courses on all aspects of power transmission technology and belt drives for workshops and technical staff working for aftermarket parts dealers. The program has now been completely revised and extended from three modules to eight. "In light of the products' increasing complexity, it is becoming more and more important to offer appropriate services and deliver technical know-how," says Rolf Sudmann, head of aftermarket operations for automotive drive belts.
The existing program of sales courses and theoretical and practical technical courses has now been supplemented with modules on the guarantee, theoretical and practical train-the-trainer sessions plus trainers' and mechanics' clubs. The purpose of the clubs is to provide the members with regular updates on new products and features and offer them a platform where they can share experience across different markets. Background to the new training module on the guarantee: "Complaints are becoming ever more comprehensive and specialized – and not every allegedly damaged timing belt should be covered by the guarantee. We therefore use a lot of practical exercises to teach people about the statutory regulations," says Stefan Meyer, a technical trainer at Continental. Continental continues to attach a great deal of importance to practical applicability in all its courses. "Instead of listening to long lectures, people attending our technical training courses can practice changing belts for themselves on special training engines," explains Meyer.
The trainer and his nine colleagues around the world will be launching the new training provision in the spring. Continental's training courses are in heavy demand. In Germany alone, some 100 events on average are run annually, with up to 1,700 attendees. The company offers product and sales training and the guarantee module free of charge, while a charge is levied for the technical courses and train-the-trainer sessions. Continental organizes its training provision in conjunction with the aftermarket. Workshops can sign up via their dealer.
To provide even more support to customers in addition to training courses, Continental also provides a 5-year guarantee on drive components for registered workshops, technical fitting tips, installation instructions and free-of-charge video tutorials. The Watch & Work series, which is available in 16 languages, has proved extremely popular since its launch a year ago. "We reveal all the tricks and tips relating to changing timing belts and associated parts in common engines and also tailor our provision to customer requirements. The high click rates are proof that we're really meeting the workshops' needs," reports Meyer.
---
Trending Now
You may also like