Europe's carmakers want more help to hit 2020 CO2 emissions
---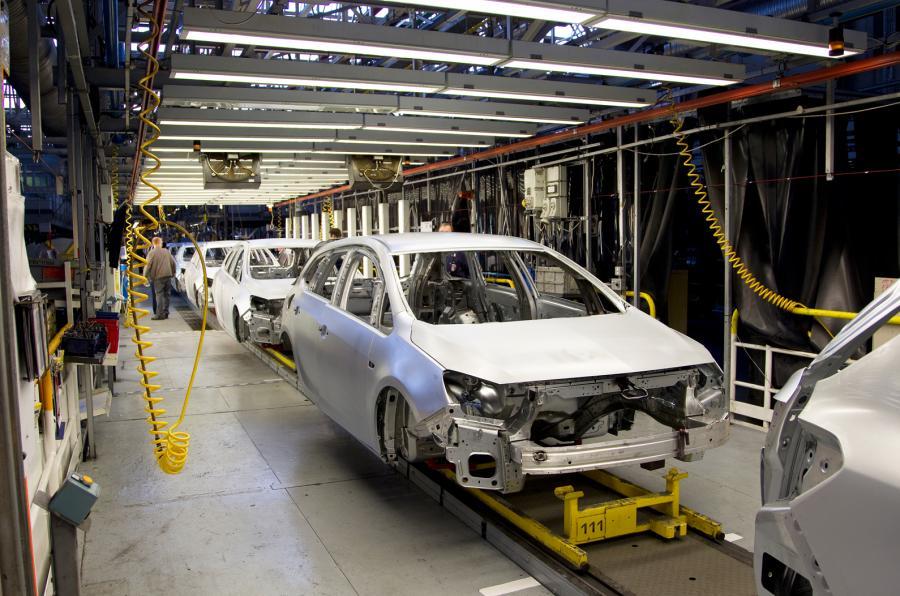 Europe's carmakers are not looking to challenge fines if they fail to meet the European Union's 2020 CO2 emissions goals, but want governments to do more to help them hit targets, the head of the main industry lobby group said.
The decline of diesel, long used to boost efficiency, and the slow pace of investment in electric car networks is hampering efforts to meet the EU goals, European Automobile Manufacturers Association (ACEA) Secretary General Erik Jonnaert said.
Asked if there was any consensus building within ACEA on the idea of a suspension of penalties for failing to meet the carbon targets, Jonnaert said: "No. This is an idea but it not something which we as a sector are currently pushing for."
"We rather want to link the challenges and issues we are facing now to meet the 2020 targets… to the discussion on the how the future will look like, instead of challenging the 2020 targets," Jonnaert said in an interview on Friday.
EU rules in effect from 2020-21 will force new cars to average 95 grams of CO2 per kilometer, with carmakers facing hundreds of millions of euros in potential fines for non-compliance. The current EU-mandated average is 130 g/km.
---
Trending Now
You may also like