Porsche Engineering Romania aims to reach 120 employees in 2018
---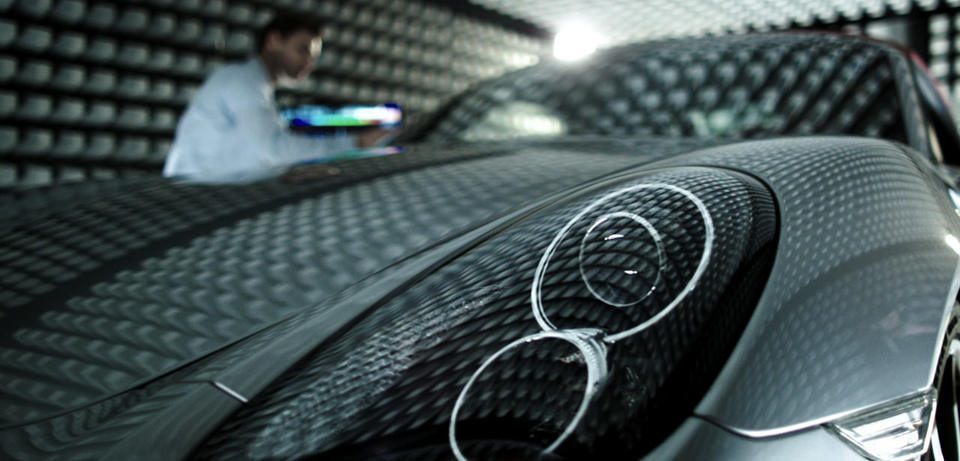 Two years since its opening in Cluj-Napoca, Porsche Engineering Romania, the local subsidiary of the global engineering services provider, has expanded its scope of work in the field of automotive engineering and is now planning to grow its team up to 120 employees by the end of 2018.
Besides the current areas of function development and powertrain design and simulation, the company is now adding areas such as research on Big Data, autonomous driving and development of infotainment architecture to its portfolio, according to Business Review.
In the following months, Porsche Engineering Romania is looking to hire both senior and junior engineers, who will work closely with Porsche specialists from the other seven company locations, within a well-connected global network of engineers. Along with the sustained expansion of its team, Porsche Engineering Romania is planning to relocate its headquarters to a larger office facility in Cluj-Napoca – Vivido Business Center – later this year, in order to meet the demands of a growing team and an increasingly diverse service portfolio.
In 2018, the company is also planning to further develop its partnerships in the academic environment. After launching the "Advanced Techniques in Automotive Engineering" Master program at the Technical University of Cluj-Napoca in October 2017, the local Porsche Engineering subsidiary will also provide support for Bachelor's and Master's Thesis next to the already available dedicated PhD opportunities, designed for the truly passionate automotive engineers, who want to follow a career in research.
---
Trending Now
You may also like