In-car connectivity is changing the way drivers enjoy audio, study shows
Posted On December 11, 2018
---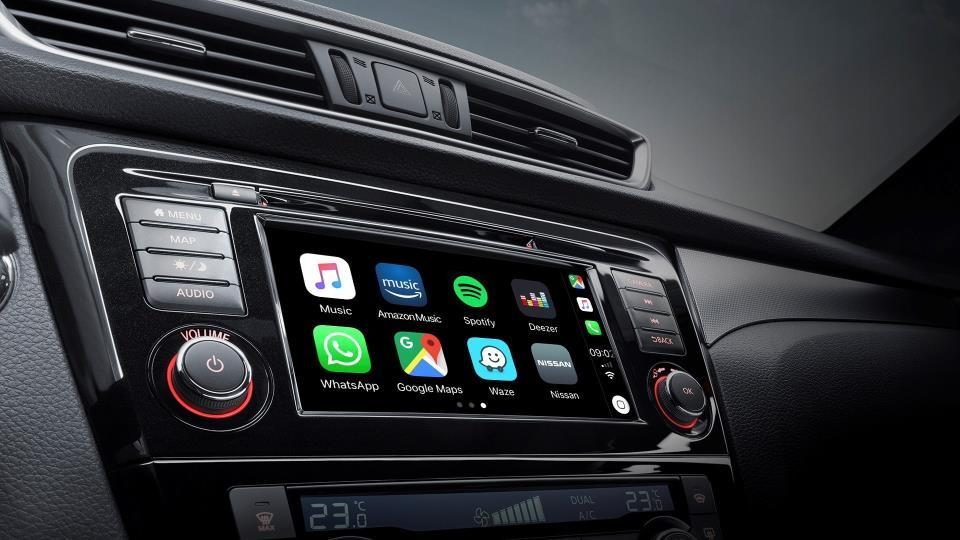 Connectivity of cars and smartphones is having a significant impact on what we listen to behind the wheel, according to a new study by Nissan.
Motorists' listening habits are shifting from broadcast radio and physical entertainment formats, such as CDs, to downloaded or streamed audio via connected mobile devices.
Compared to five years ago, before the launch of mainstream smartphone-mirroring systems like Apple CarPlay or Android Auto, the number of drivers that now mostly listen to on-demand entertainment via smartphones has more than doubled.
In a survey of 2,000 motorists, one in six (15.4%) said they prefer to listen to podcasts, audiobooks, downloaded playlists or streamed music direct from their smartphones. Five years ago, this was the case for just one in 12 drivers (8.0%).
Compact Discs have seen a steep decline in usage as a result. Just 11% of drivers still listen to 'hard' formats of audio, such as CDs, compared to more than a quarter (27%) five years ago.
In spite of this buyer demand, less than half (46%) of respondents admitted they knew how to work all of their in-car entertainment technology. However, a third said they are glad they drive now compared to 30 years ago when in-car technology wasn't so advanced.
The study also found 60% of drivers think driving is 'more fun' if they are able to listen to music or other forms of entertainment.
Reflecting the rise in demand for in-car connectivity, a 2018 survey conducted in the USA found that 25% of car buyers would not consider a vehicle that couldn't mirror their smartphone in some way
---
Trending Now
You may also like