Bosch accelerates towards IoT future
Posted On January 9, 2019
---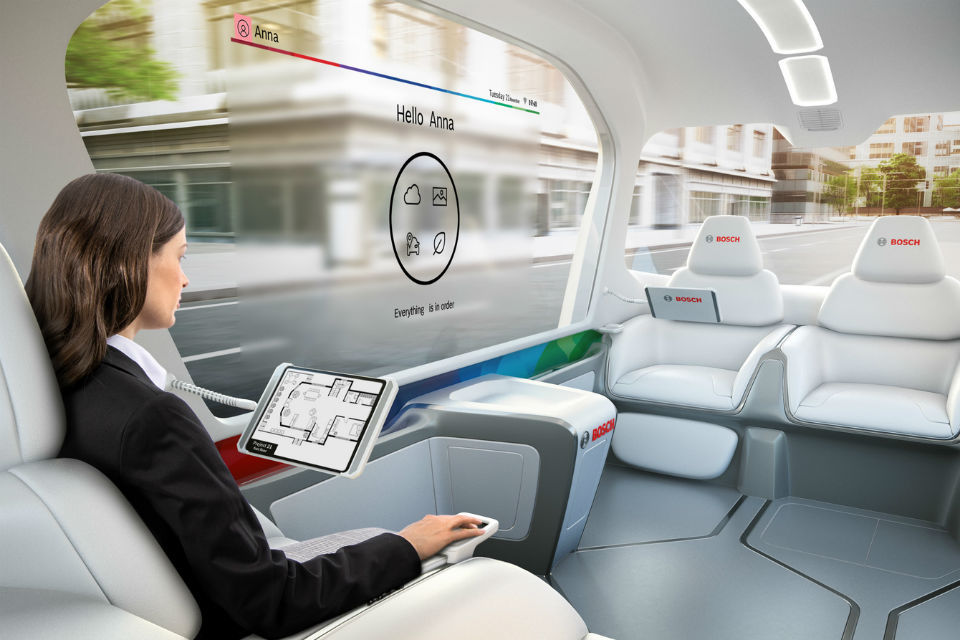 Robert Bosch, the world's biggest auto parts supplier, is going deeper into a new world of Internet-based technologies and vehicle services in a bid to remake itself as what it calls "an IoT company."
Bosch launched a new IoT identity campaign at the kickoff of the global electronics trade show, CES 2019. The new public relations effort, built around an advertising theme called "Like a Bosch," will attempt to present the old German company in a cheerful and humorous light as a purveyor of Internet solutions, including vehicles that communicate with their owners and with other vehicles, according to Automotive News.
IoT is the buzzword rumbling through the convention center ballrooms and press conferences here at CES, a show that draws some 180,000 people. And Bosch has become one of the concept's biggest disciples.
Bosch is gathering its various technology initiatives into a new identity – one that assumes that cars of the future will be intelligent, self-driving and connected electronically to their owners and the cities around them.
By 2025, Bosch estimates, companies of all sorts will have invested a total of 15 trillion USD in products and services to lay claim to IoT business.
---
Trending Now
You may also like