BMW Group delivers over 140,000 electrified vehicles in 2018
Posted On January 10, 2019
---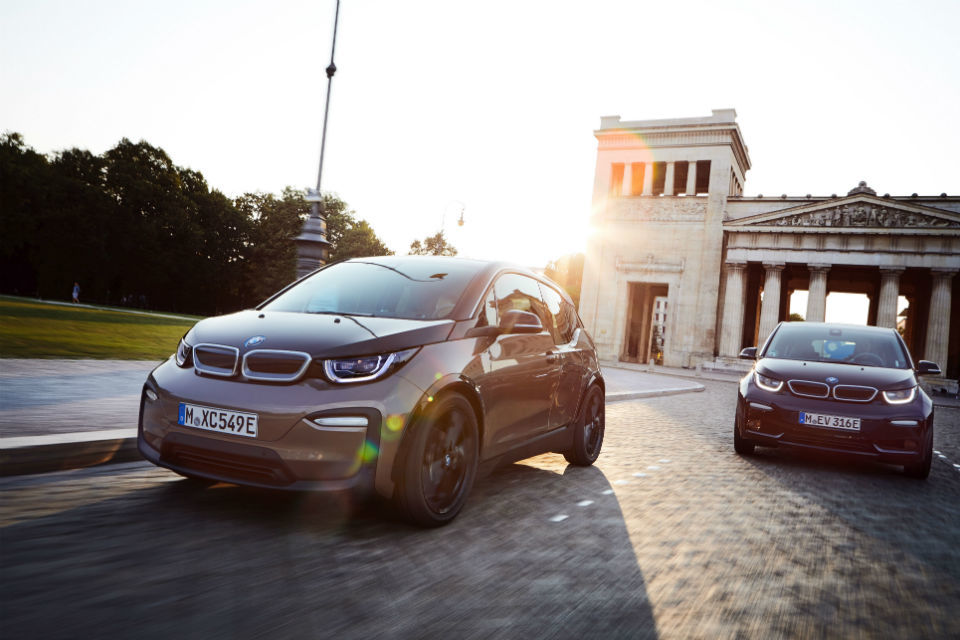 The BMW Group sold more than 140,000 electrified (battery-electric and plug-in hybrid) vehicles in 2018. In total, 142,617 (+38.4%) electrified BMW and MINI vehicles were delivered to customers around the world last year.
"Since launching the BMW i3 in 2013, the BMW Group has rapidly grown its sales of electrified vehicles. With over 140,000 delivered in 2018, we have once again achieved our ambitious target," said Harald Krüger, Chairman of the Board of Management of BMW AG.
Europe is the Group's biggest sales region for battery and plug-in hybrid vehicles, accounting for over 50% of sales in 2018. With 75,000 electrified vehicles delivered to customers in Europe last year, the BMW Group reached 16% market share. Electrified vehicles accounted for 6% of total BMW and MINI sales in 2018, compared with 4% in 2017.
This year will see the launch of several new plug-in hybrids, including the new generation BMW X5 plug-in hybrid and the new BMW 3 Series plug-in hybrid.
---
Trending Now
You may also like