Ford reveals electrified vehicle line-up at the Frankfurt Motor Show
Posted On September 10, 2019
---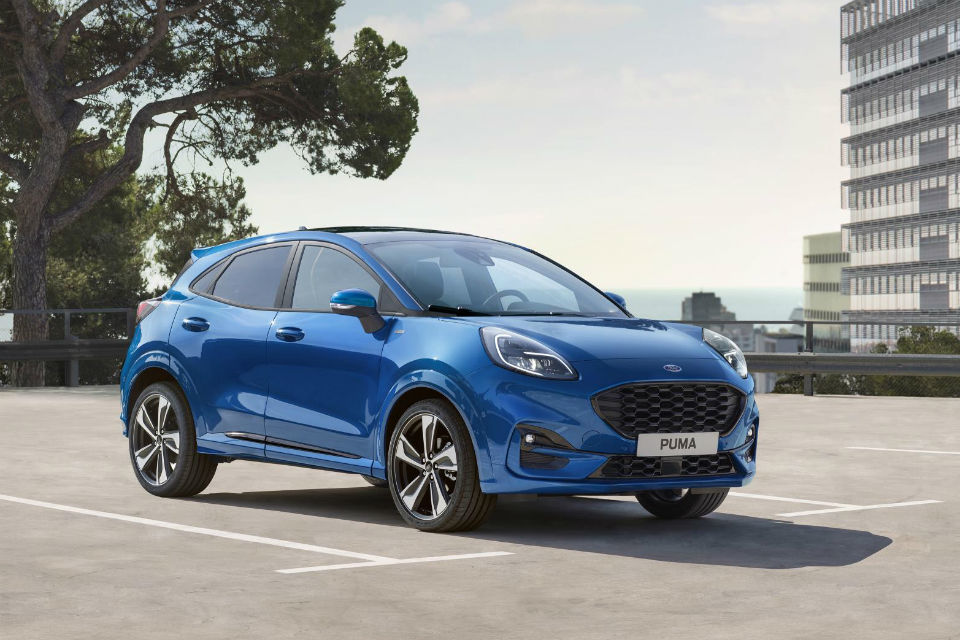 Ford demonstrated its commitment to an electrified future for customers at the Frankfurt Motor Show in Germany.
The company revealed its most comprehensive line-up of electrified vehicles, which will help drive sales anticipated to surpass conventional petrol- and diesel-models by the end of 2022 in Europe.
Earlier this year, Ford announced that every new Ford passenger vehicle nameplate will include an electrified option – either a mild-hybrid, full-hybrid, plug-in hybrid or all-electric – delivering one of the most comprehensive line-ups of electrified options for European customers. The company is launching 17 electrified vehicles in Europe by 2024, including eight in 2019.
Ford expects electrified powertrains to account for more than half of the company's passenger vehicle sales by the end of 2022, creating a tipping point for Ford's electrified vehicle sales versus conventional petrol and diesel sales. By this time, the company also expects to have sold 1 million electrified passenger vehicles.
"With electrification fast becoming the mainstream, we are substantially increasing the number of electrified models and powertrain options for our customers to choose from to suit their needs," said Stuart Rowley, president, Ford of Europe. "By making it easier than ever to seamlessly shift into an electrified vehicle, we expect the majority of our passenger vehicle sales to be electrified by the end of 2022."
Ford's new Mustang-inspired all-electric performance SUV will arrive in 2020, with a targeted pure-electric driving range of 600 km (more than 370 miles) calculated using the World Harmonised Light Vehicle Test Procedure (WLTP), and fast-charging capability.*
"There is no 'one-size-fits-all' solution when it comes to electrification – every customer's circumstances and travel needs are different," said Joerg Beyer, executive director, Engineering, Ford of Europe. "Our strategy is to pair the right electrified powertrain option to the right vehicle, helping our customers make their electrified vehicle experience easy and enjoyable."
---
Trending Now
You may also like