Diesel sales to decline in Europe this year
Posted On January 17, 2019
---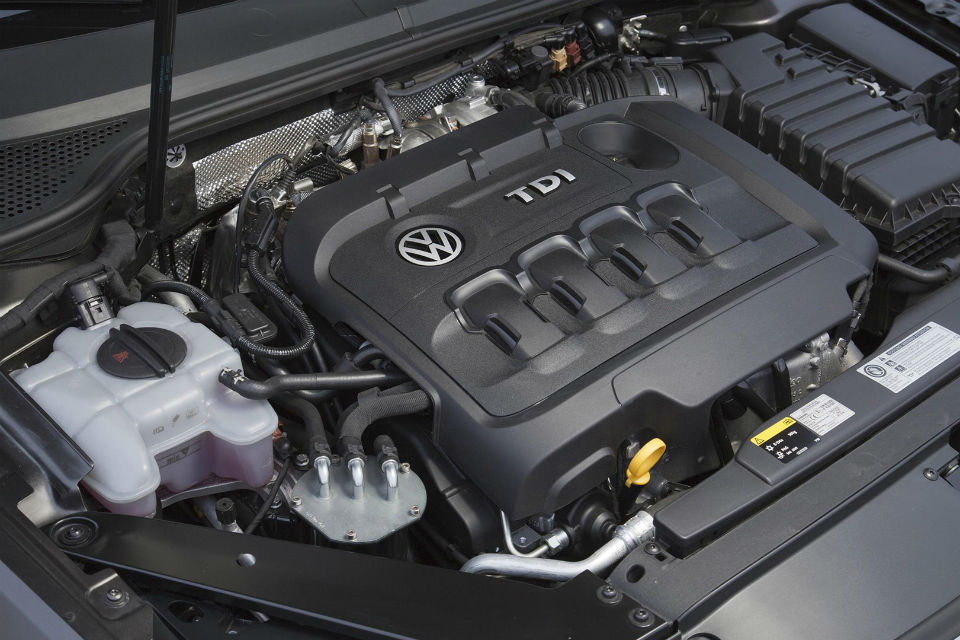 Diesel sales are expected to decline in Europe this year, but a regulatory crackdown could help to mitigate a crisis that threatens the industry's ability to meet tougher EU-mandated CO2 emissions reduction targets that start to take effect in 2020.
Although diesels pollute the air with harmful nitrogen oxides (NOx), they are about 15 percent more fuel efficient — resulting in less CO2 — than equivalent gasoline engines, Automotive News reads.
That is why diesels have been a crucial pillar in automakers' midterm strategy to lower their carbon footprints.
"The pendulum is still swinging against diesel, but the worst might be over," said Al Bedwell, director global powertrain for forecaster LMC Automotive. "It's still better than gasoline on CO2 and for those people who drive larger cars or longer distances, diesel is still the winner."
The key to reviving diesel sales, the industry believes, could be an upcoming deadline to ensure that all new cars sold in Europe comply with the Euro 6d-temp classification. By September, every new diesel-powered car sold in Europe has to pass a strict homologation test that ensures on-road NOx output does not exceed 168 milligrams per kilometer, down from the 600mg/km or more as measured by environmental groups for older Euro 6 diesels.
---
Trending Now
You may also like