Schaeffler Automotive boss expects growth from electrified drivetrains
---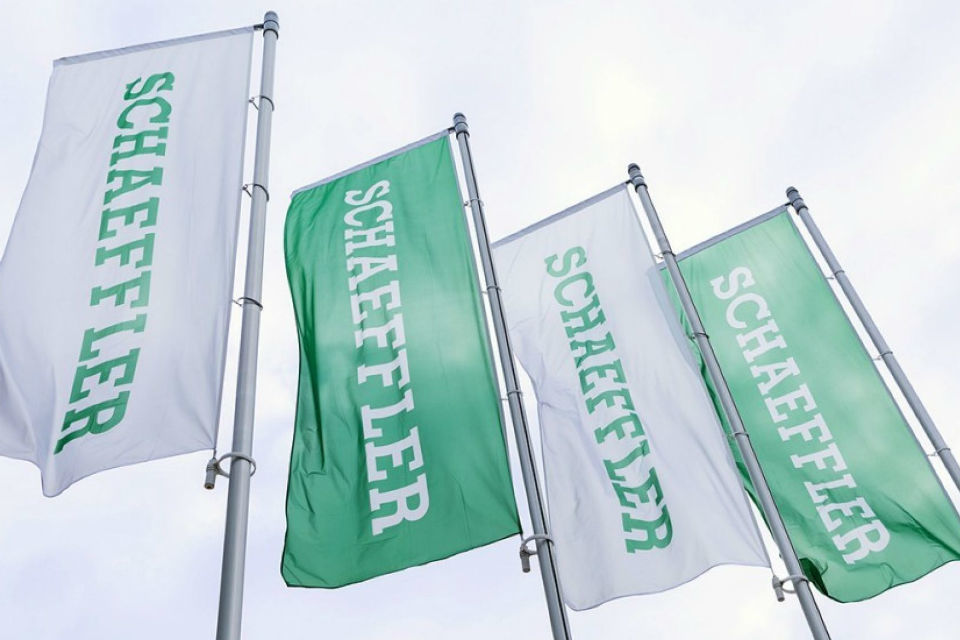 Schaeffler is best known for its ball bearings, but the company is also involved in the coming EV era as the transmission supplier for Audi's e-tron full-electric crossover.
The head of Schaeffler's automotive business, Matthias Zink, wants the German supplier to significantly boost its presence in electrified powertrains.
"About 110 Euro worth of our parts are built into every passenger car. Our biggest business is in engines and transmissions, where our market share is roughly comparable. Nevertheless, Schaeffler generates more turnover per component for the latter. We can make about 400 Euro euros supplying the hybrid dual-clutch gearbox, actuator and the software for Honda, for example, whereas the largest turnover we might achieve with an engine is maybe half that," Zink said in an interview for Automotive News Europe.
---
Trending Now