Andreas Martin, Preh Iasi: Romania is for us the perfect place to extend our international team
Posted On November 8, 2019
---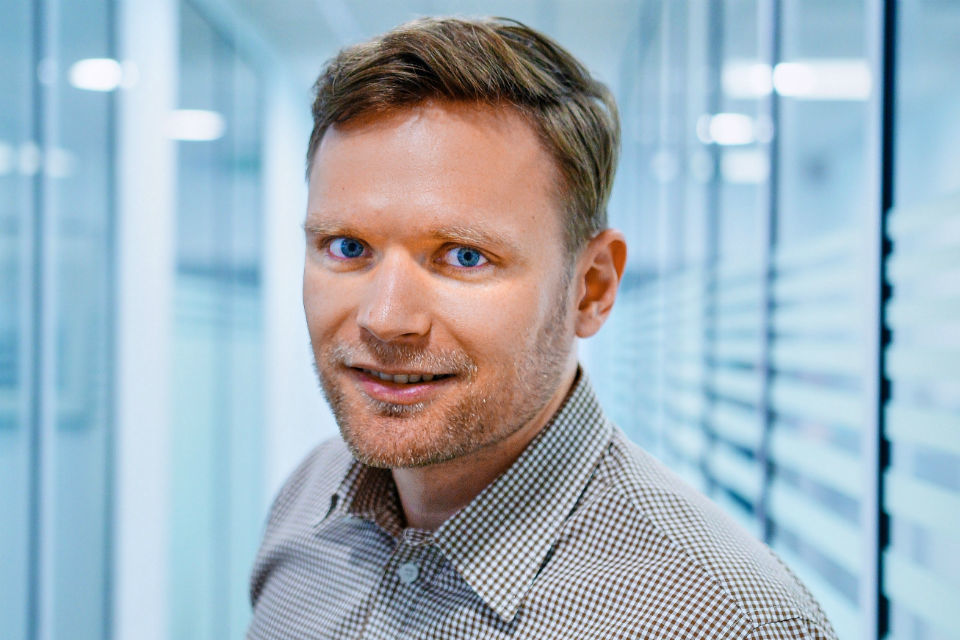 Preh, together with Preh Car Connect and Preh IMA Automation (PIA), makes up the automotive electronics and automation division of the Joyson Group, one of the world's largest automotive suppliers.
Starting as an equipment and component manufacturer in the broadcasting industry, the company has developed over the years into an automotive supplier and automation specialist. Nowadays it concentrates on the development and manufacture of HMI (Human Machine Interfaces) systems, ECUs (Engine Control Unit) for e-mobility applications, navigation systems, and infotainment and connectivity solutions, as well as assembly and automation systems. With around 7,000 employees in Germany, China, Poland, Portugal, Romania, the USA and Mexico, Preh's sales exceed one billion Euro.
Automotive Today talked to Andreas Martin, the R&D manager of the company's site in Iasi to find out more about the PREH goals and plans for this year. 
How would you do describe the evolution of Preh Iasi in 2018?
The focus of Preh in Iasi in 2018 was on growing the team in size, and, more importantly in technical competencies as well as the product portfolio of Preh. The HMI and E-Mobility business of Preh is a very particular one, customers rarely order "Off the shelf" solutions. That means for us an intense training and integration phase for each member in the international project teams. Project success, increasing requests, and a very stable team confirm the strategy.   
What plans do you have regarding R&D projects for the automotive industry?
At Preh we foster our leading position as an innovation driver in the HMI and E-Mobility fields. Not only do our premium customers trigger innovation, but Preh`s pre-development creates unique concepts in order to continuously drive innovation. 
What are the priorities for PREH in 2019?
Our priorities will remain to deliver high quality to our customers. For our R&D location in Iasi it means to ensure that Preh is one of the top attractive employers in the market. 
What plans do you have for expanding the company's existing Romanian headcount?
The HR strategy of Preh is with high focus on the existing team. In a specialized field such as ours the integration phase takes comparatively long and we need to be able to ensure the capacity on both running projects as well as an intense training phase for newcomers. This balance needs to be sustainable to further support a steady growth in the headcount.
How would you describe the company as far as the Romanian workforce is concerned?
Romania is for us the perfect place to extend our international team. Excellent university education in the engineering disciplines, high determination and creativity in technical challenges, and passion for the embedded field is the foundation which we build upon for long-term planning.  
What kind of engineering specialists are you looking for on the Romanian market?
Preh is looking for pioneers in all embedded areas, such as system-, hardware- software development, and testing. For candidates in the mechanical design field, we are looking for specialists with a background in plastic injection moulding and a good sense for various assembly concepts.
(From the print edition)
---
Trending Now