Rinf Tech expands its automotive delivery operations to Timisoara
Posted On November 18, 2019
---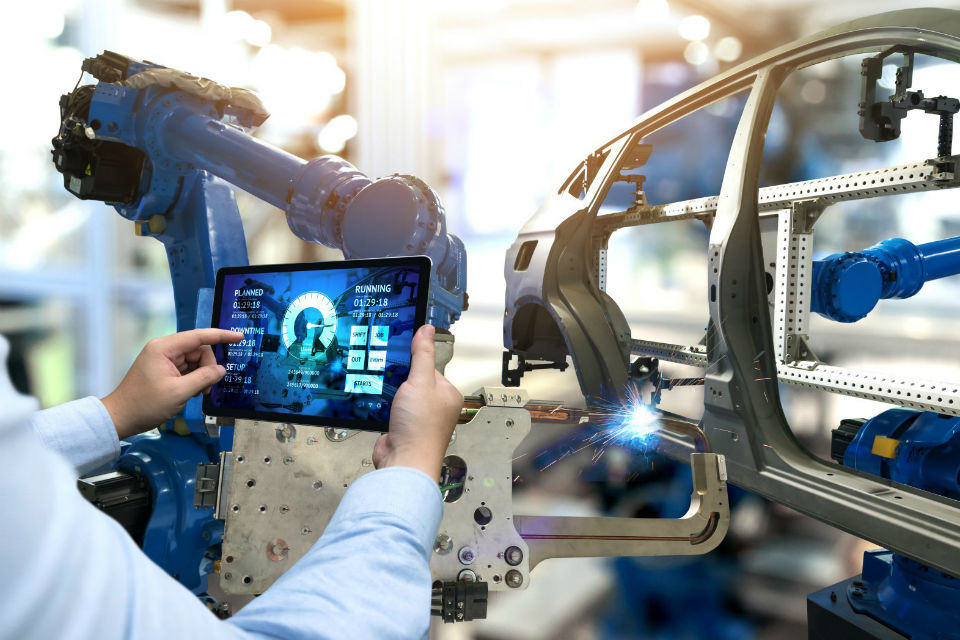 Started locally and developed globally, Rinf Tech is a Romanian entrepreneurial Software Engineering and Robotics organization, which expanded in Europe, featuring four development centers in Bucharest, Kyiv, Sofia and the newest one in Timisoara.
Senticle's Timisoara team is expected to grow up to 30 people, with expertise in multiple technologies (mainly Embedded C for the moment), by the end of 2019, and 60 until the end of 2020, working on Automotive related projects focusing on Instrument Clusters, Infotainment Systems and Multimedia development.
Constantin Iftime, the CEO of Rinf Tech commented on choosing the location: 'The decision to expand in Timisoara was made easy by its proximity to our customers in the first place, and to the important talent pool available in the area. We always welcome great professionals to our company, as we want to stay in the frontline when it comes to technology innovation'.
Timisoara is well known for its automotive savvy talent pool, and for an important number of significant companies from the industry. It is thus the perfect spot for Senticle, the Automotive arm of Rinf Tech.
'We will deliver important projects for our clients from Timisoara, aiming to consolidate here the expertise and R&D efforts for the Automotive industry,' claims Andrei Filimon, technical director of Senticle. 'It's a great opportunity to expand our footprint in Romania while still being close to our clients and partners, exploring new possibilities."
The MATT robot, Rinf Tech's own product, will be intensively employed in the testing projects. It's an innovative tool capable of performing continuous QA testing on touch-screen devices, allowing companies to lower the cost of their debugging process and to benefit from a more accurate report on the functioning of their software.
Developing MATT is part of the company's strategic approach to diversify and improve its offering, a natural result of the in-depth market understanding and of clients' pain points. RINF TECH has delivered multiple projects for major players in the Automotive sector, establishing long term partnerships with global leading companies such as NXP, Visteon, Intel and Metro System.
---
Trending Now