Germany overtakes Norway as Europe's No. 1 EV market
Posted On December 10, 2019
---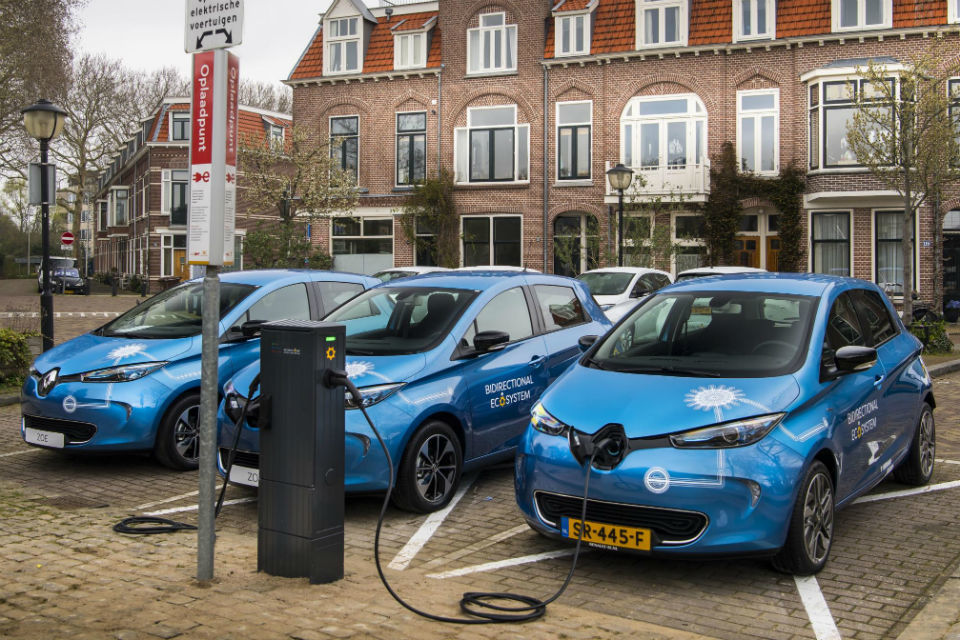 The Nordic country has sold the most electric cars of any in Europe each year since at least 2010, when the Nissan Leaf, the first mass-market full-electric car, made its debut.
The numbers offer fresh evidence that the technology is becoming more mainstream in Europe's automaking heartland, where Germany's Volkswagen Group, BMW Group and Daimler are preparing for a major EV push.
German automakers will triple their electric car offerings to 150 models by 2023 and invest 50 billion euros by 2024, he said.
---
Trending Now