Faurecia wants to go green "immediately"
Posted On January 15, 2020
---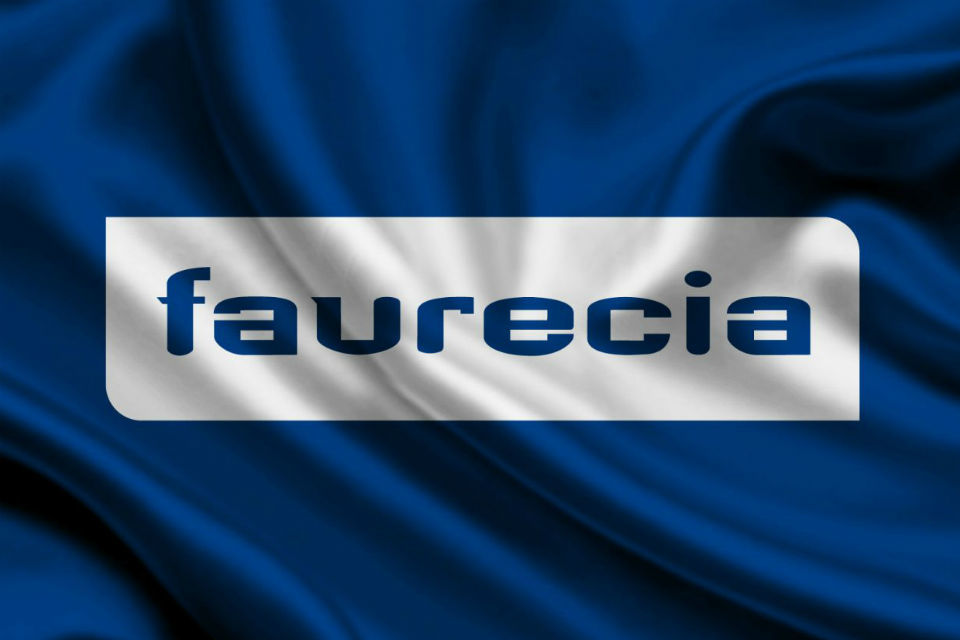 French cockpit and seating supplier Faurecia is prepared to begin re-sourcing content around the world this year as it attempts to reduce its global carbon footprint, its CEO said during CES.
The supplier, with worldwide sales of more than $20 billion in 2018, has a plan to begin "buying green" — changing Tier 2 and Tier 3 vendors and service providers if it results in reduced carbon emissions.
"We start immediately," Patrick Koller told Automotive News after discussing the company's strategic plans at a press conference. "The first thing will be our transportation companies. We need to know what level of CO2 are they producing.
"When we have selected suppliers usually, we are not really looking at the pickup point," he said. "We have to start reducing the number of kilometers or miles that our parts are traveling to reach us as well as our customers."
European manufacturers came under dramatic new regulations this month that require them to begin ratcheting down carbon dioxide emissions or face stiff taxes on their products. But Koller said Faurecia is taking a global approach to reducing its carbon footprint, including tackling the issue in the U.S.
In Europe, Faurecia's effort to "buy green" could put pressure on suppliers that have built operations in low-cost locations, such as Slovakia, Bosnia and Poland, and may mean moving production to Western Europe.
"You have to cross half of Europe to get your products delivered," Koller said. "With new digital productivity optimization that we can put in place, if we can make a savings on transportation, boosted by the avoidance of a CO2 tax, it would make sense to have that production back on the western side," the CEO said.
---
Trending Now