Renault counts on new models to reverse 2019 sales drop
Posted On January 20, 2020
---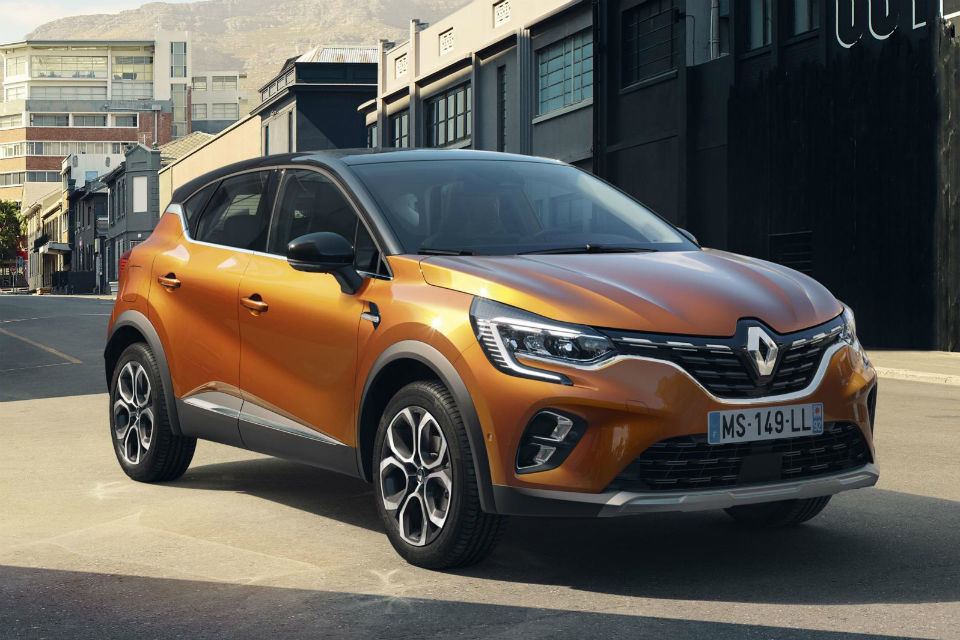 Renault Group reported a 3.4 percent fall in 2019 worldwide vehicle sales to 3.75 million despite growth in Europe. Sales grew by 1.3 percent to 1.94 million units in Europe but fell 17 percent to 179,571 in China, the automaker said in a statement on Friday.
Worldwide sales of the Renault brand fell by 6.9 percent to 2.36 million. Global sales of Renault full-electric vehicles grew by 24 percent, to 62,447, including a 19 percent increase for the Zoe small hatchback to more than 47,000, and a 19 percent rise for the Kangoo Z.E. small van to more than 10,000 units.
Olivier Murguet, executive vice president, sales and regions, said Renault would benefit in 2020 from full-year sales of the fifth-generation Clio small hatchback and the second-generation Captur small SUV.
The group's budget brand, Dacia, increased sales by 10 percent in Europe. Its Lada Russian brand gained 0.6 percent to to 362,356, with a 21 percent market share. The Renault brand was up 5.8 percent in Russia, helped by the launch of the Arkana, a crossover sedan based on the compact Kadjar.
Via Automotive News
---
Trending Now