Auto industry to face consolidation, ACEA says
Posted On January 23, 2020
---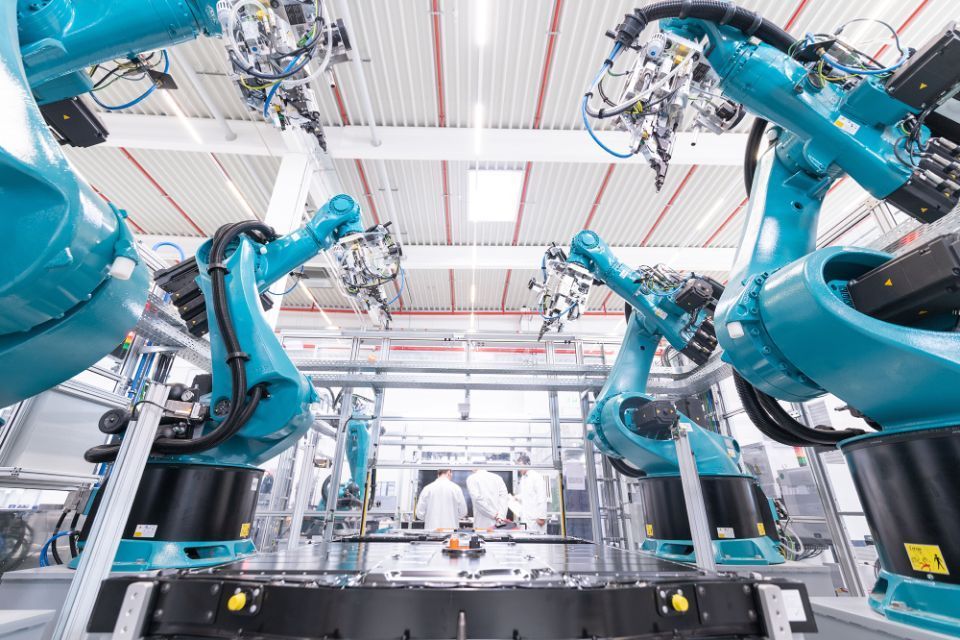 The auto industry faces further consolidation and jobs will migrate to lower-cost countries as companies struggle to develop cleaner vehicles in an economic downturn, European Auto Industry (ACEA) President Mike Manley said on Wednesday.
Tighter emission rules introduced in the wake of Volkswagen's diesel pollution cheating scandal are forcing carmakers to cut average fleet emissions of carbon dioxide to 95 grams per kilometer in 2021, from an average 118.5 grams per kilometer in 2017.
The investments in low-emission powertrains are being made at a time when European passenger car sales are set to drop by 2% this year after six consecutive years of growth, so carmakers will have to cut cost to offset the expense, Manley told reporters in Brussels.
"There will be a migration of jobs to lower-cost countries," Manley said, explaining that the cost of low-emission hybrid and electric powertrains are higher than those for combustion engine variants. "This needs to be rebalanced," Manley said.
Via Reuters
---
Trending Now