European sales fall 7% in January, says ACEA
Posted On February 18, 2020
---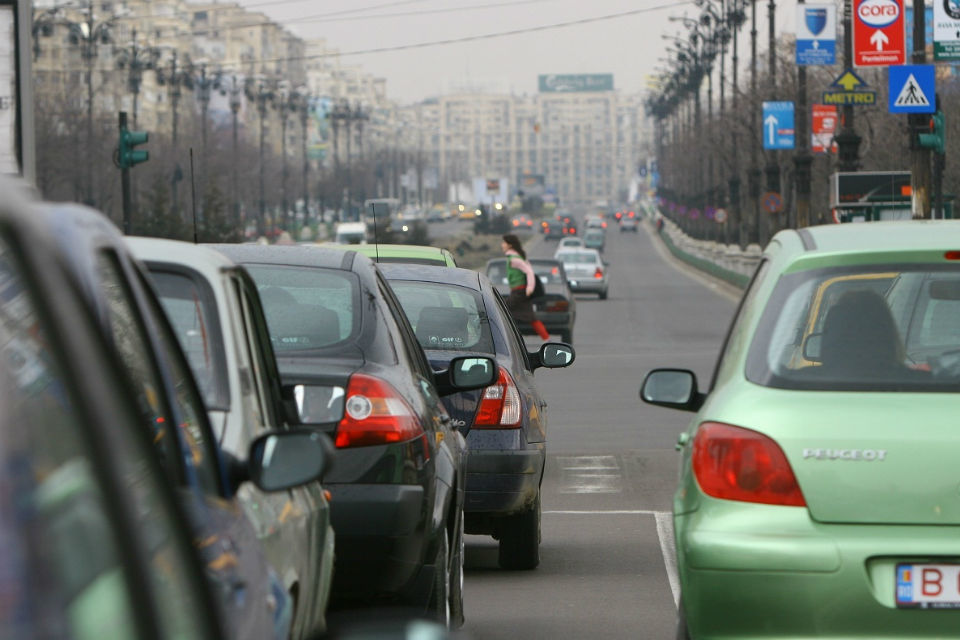 January's decline was the first drop in sales in five months and came after some sales that would otherwise have taken place in January were pulled into December, when volumes jumped 21 percent as automakers pushed sales of high-emissions vehicles ahead of the year-end policy shifts that added new taxes on many models, Automotive News reads.
Other contributing factors included weakening global economic conditions and uncertainty caused by the UK's departure from the European Union, ACEA said.
Volkswagen Group's sales were flat. Among VW Group brands, Porsche gained 68 percent, Seat was up 9.2 percent and Audi gained 8.5 percent while VW brand was down 6.4 percent and Skoda's volume dropped by 2.3 percent.
Fiat Chrysler Automobiles saw its registrations decline by 6.4 percent, with Alfa Romeo down 31 percent, Jeep down 13 percent and Fiat sales falling 2.1 percent.
Daimler's sales fell 10 percent, dragged down by as 88 percent plunge in Smart sales as the microbrand goes all-electric. Mercedes-Benz sales dropped 1.4 percent. BMW and Mini sales rose 3.8 percent.
Sales fell 13 percent in France, 7.6 percent in Spain, 7.3 percent in Germany and also 7.3 percent in the UK, and 5.9 percent in Italy.
In Sweden, a higher tax on cars, which went into effect in 2020, pushed sales down 18 percent in January, the biggest drop among EU countries, after a 109 percent jump in December.
Via Automotive News
---
Trending Now