Draxlmaier Romania to build battery plant for electric cars in Timisoara
Posted On February 19, 2020
---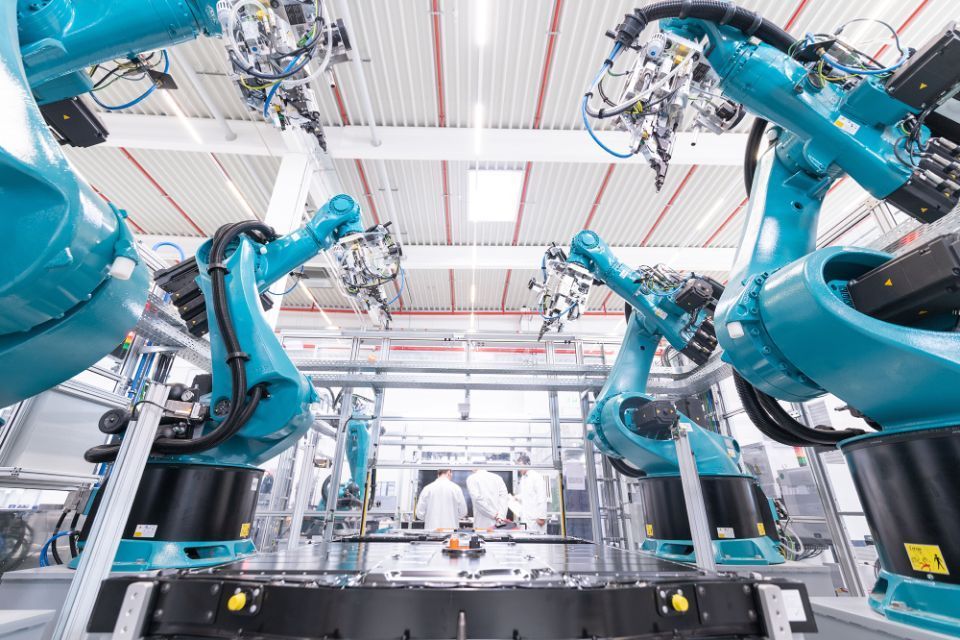 The German auto parts manufacturer Dräxlmaier wants to expand its activity from Timișoara by building a battery factory for electric cars and a development center. The company has been operating in Timișoara for several years through a car parts factory and Lisa Dräxlmaier.
The company has requested a new Urban Plan from the Timisoara City Hall to expand the existing plant, profit.ro reads.
The production spaces will have an area of ​​approximately 35,000 square meters, and the office spaces will have about 16,000 square meters.
Founded in 1958, Dräxlmaier Group owns approximately 60 production units in over 20 countries. The group develops and produces electrical and electronic systems, luxury interiors and automotive onboard systems. On the Romanian market, Dräxlmaier has been present since 1993, being one of the largest employers in the country. The group owns production units in five cities in Romania: Satu Mare, Pitești, Timișoara, Hunedoara and Brașov.
---
Trending Now