Groupe Renault Romania appoints Cecilia Tudor as new director of communication and social responsibility
Posted On February 27, 2020
---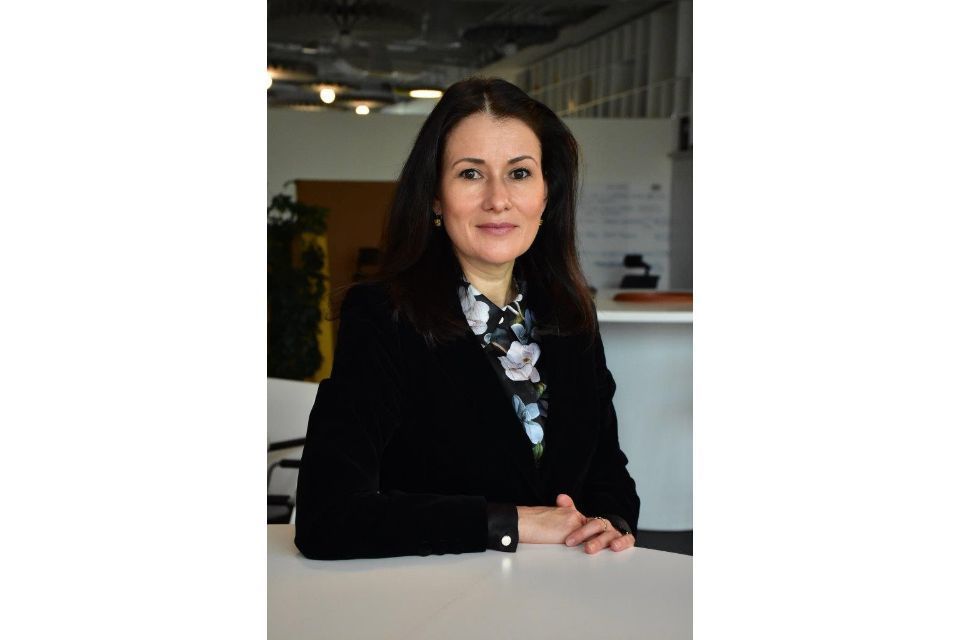 Groupe Renault Romania announces the appointment of Cecilia Tudor as the new director of communication and social responsibility, starting March 1, 2020.
With an experience of 18 years within Groupe Renault Romania, mostly in the Commerce and Marketing activities for Dacia and Renault brands, Cecilia Tudor will coordinate the internal and external communication as well as the communication associated with the initiatives of corporate social responsibility.
Cecilia Tudor is a graduate of the Academy of Economic Studies in Bucharest. She has post-graduate studies, within the Professional University Institute of Clermont Ferrand (France), where he obtained a diploma in Commerce and Management, and followed an Executive Management Program at ESCP Business School Europe. Since 2002, before the official launch of the Logan model, she was Marketing Advisor for Central Europe and the Baltic States and head of the Dacia Brand Image Project. Subsequently, she contributes to the development of the Spare Parts network, as Area Manager. Since 2009, she manages, in turn, the departments of Commercial Distribution, Renault Sales, Electric Vehicle Sales – Used Vehicles – Utility Vehicles (including sales for personnel). In 2017 she becomes director of the Special Sales Directorate of Renault Commercial Roumanie.
---
Trending Now