Uber updates the app to make pickups easier and safer, introduces PIN code feature
---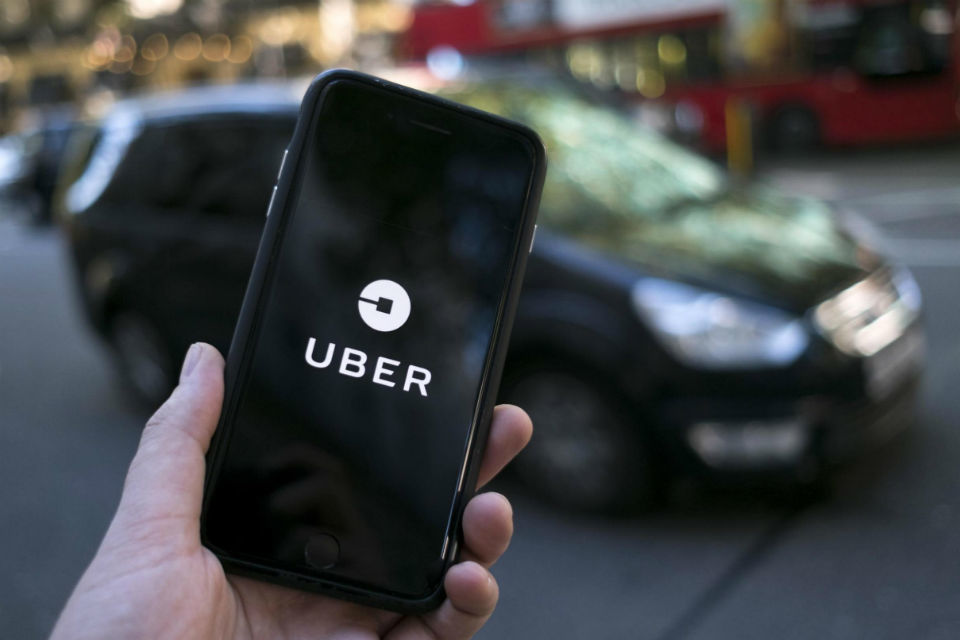 Uber announces new features that facilitate an even easier communication between riders and drivers and make pick-ups easier and safer. The users in Romania will have the option of receiving a four-digit PIN code to provide to their driver before starting a trip. This added layer of verification can help ensure users get in the right car and drivers are picking up the correct rider.
Users can opt-in to use the PIN code feature by navigating to their app settings and tapping "Verify Your Ride." From there, users can choose to use the PIN verification feature on every trip or only during evening trips (9 pm – 6 am). Once enabled, the user will receive a four-digit PIN code in their app while the driver is en-route to the pick-up location. When the driver arrives, the users can verbally provide the PIN to the driver before getting into the vehicle. After the driver enters the correct PIN, the trip can begin. When the feature is enabled, a trip cannot start until the correct PIN is entered into the driver's app.
The redesign delivers greater focus and transparency into the ride's arrival status, through rotating, actionable notifications regarding the pickup: the remaining minutes before it arrives, where the rider should meet a driver, where to walk toward, and helpful instructions navigating an airport, arena, or event venue. This way, riders can feel even more confident tracking the status of their trip, in addition to monitoring a driver's progress within the Uber app map screen.
---
Trending Now