Romanian car production exceeds 48,000 units in February, says ACAROM
---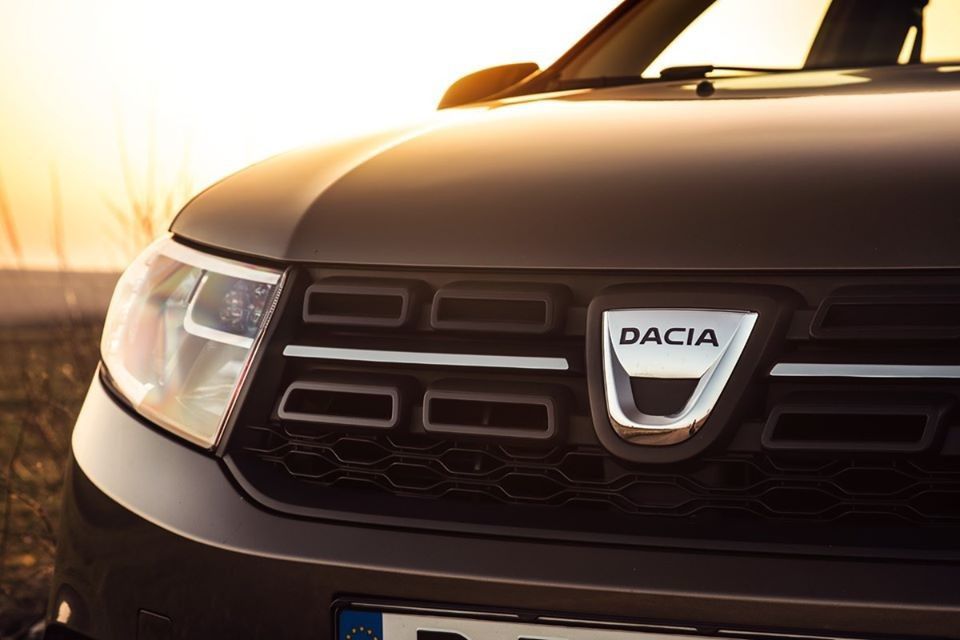 Over 48,000 cars were produced in Romania in February this year, showing an increase of 7.71 percent, compared to the same period of 2019, reveal the statistics published by the Association of Automobile Manufacturers of Romania (ACAROM).
According to the centralized data, of the total 48,038 cars produced at the national level, 27,883 units belonged to the Dacia plant in Mioveni, and 20,155 units came out of the Ford factory in Craiova, Agerpres reads.
Overall, in February this year, in Romania there were 7.71 pct more cars produced, as compared to the same interval of last year, when 44,600 units were recorded.
In what regards models, the production of cars in the first two months of 2020 has on the first place Ford EcoSport & Puma – with 39,941 units, followed by Dacia Duster – 36,421 units, Dacia Sandero (6,057), Dacia Logan (5,701), Dacia Logan MCV (2,961).
---
Trending Now