Continental announces 2019 bonuses for its employees
---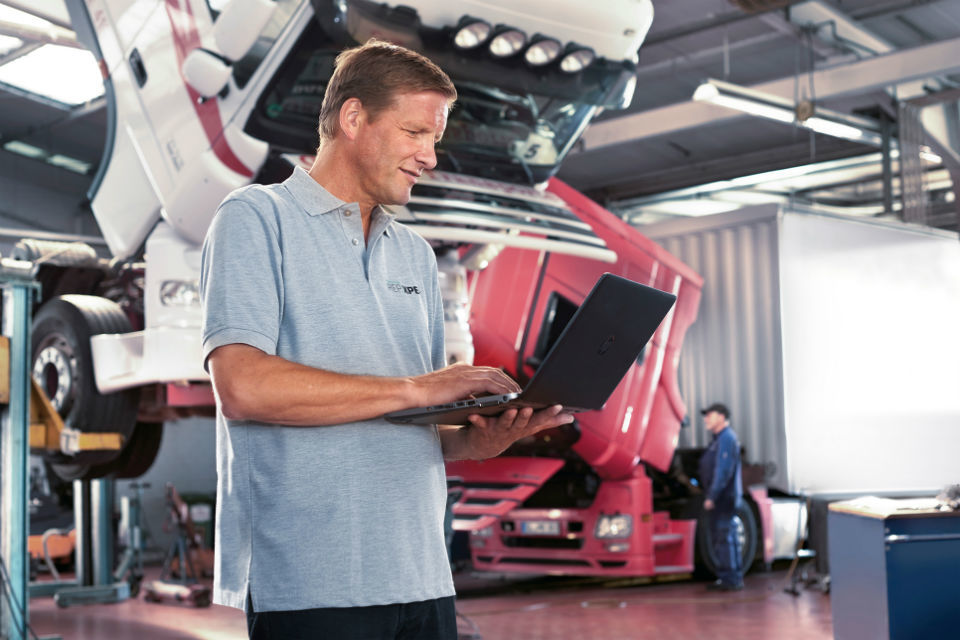 Continental announces that its employees will receive a bonus for the 2019 results, with 436 Euro or 218 Euro to be paid to each employee, depending on country.
Employees in Germany will each receive €436. According to the works agreement, the negative net income for fiscal 2019 would have meant no value-sharing bonus. "We are obviously not satisfied with the results for 2019. For everyone at Continental, if there is no profit, there is no value-sharing bonus," explained Dr. Ariane Reinhart, Continental's Executive Board member for Human Relations. At the same time, she stressed: "Last year, the global Continental team responded to the many challenges with outstanding commitment and mutual respect, in a spirit of 'For One Another.' The hard work of our employees deserved better business results than we had in 2019."
To be eligible for the bonus, employees must have worked for the company for the whole of 2019 and not have terminated their employment contract as at March 31, 2020. The bonus for 2018 was about €750 per employee in Germany.
---
Trending Now