Ford Romania launches online defensive driving program for Craiova students
---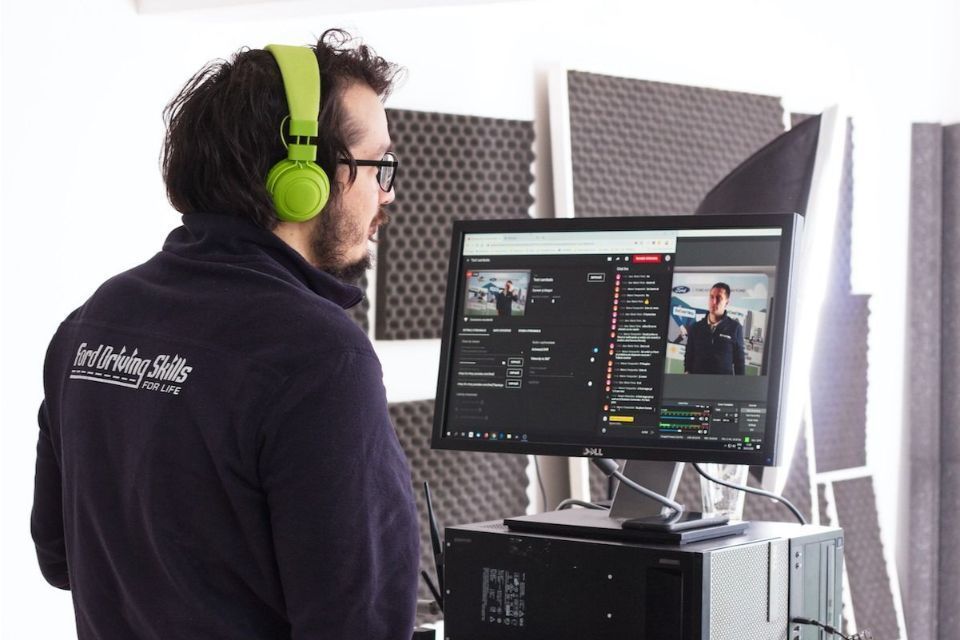 Ford Romania announces the launch of its online defensive driving program for Craiova students, in partnership with Dolj County School Inspectorate and Napoca Rally Academy. The Ford Driving Skills for Life campaign is aimed at young drivers, especially those between the ages of 18 and 24, this being the category most exposed to accidents, due to the lack of driving experience.
Ford launched this program in an online version, in the context of the crisis generated by the spread of COVID-19. The sessions will be held from March 30 to April 3.
Ford estimates that more than 800 students from more than 20 high schools in Craiova will benefit from the online courses run by the Ford Driving Skills for Life instructors at Napoca Rally Academy.
---
Trending Now