Pirelli says no plans for Brembo merger
---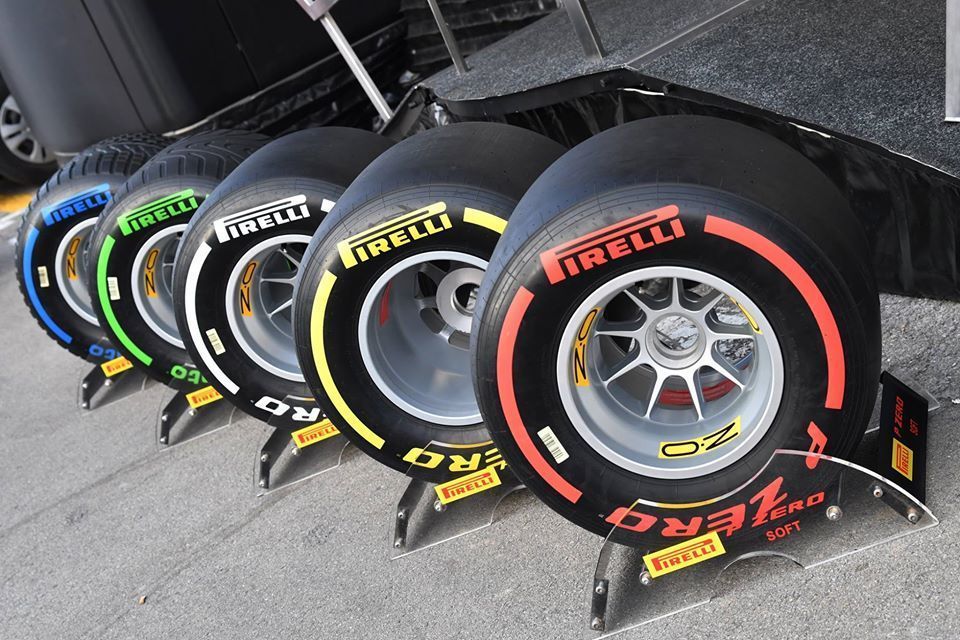 Pirelli CEO Marco Tronchetti Provera moved on Wednesday to bolster his influence over the Italian tiremaker with the help of a Chinese partner and said there were no plans to merge with brake maker Brembo.
Tronchetti Provera's investment vehicle Camfin, which owns a 10 percent stake in Pirelli, said it was discussing a partnership with rubber magnate Niu Yshen, a long-time Pirelli business partner in China, to create a venture that could potentially hold up to an additional 10 percent in the Italian tiremaker, Automotive News reads.
Camfin's moves deepens its relationship with the Niu family and cements Pirelli's existing structure of major shareholders, helping to protect the company against any unsolicited interest.
For Niu, gaining a stake in Pirelli would take his business further down the supply chain to higher-value products.
On Tuesday, Brembo said it had bought a 2.43 percent stake in Pirelli as part of a "non-speculative, long-term approach," and had acted "autonomously."
The surprise purchase raised speculation it could be the first step towards a future integration of the two groups, both focused on premium market segments, to create an Italian heavyweight in car parts supply, as the industry faces the challenges of the transition to electric mobility.
However, Tronchetti Provera played down the idea. There are no plans for a merger with Brembo. They made an investment, we are happy they did so," he said.
---
Trending Now