Schaeffler donates one million Euro to Red Cross for the fight against COVID-19
---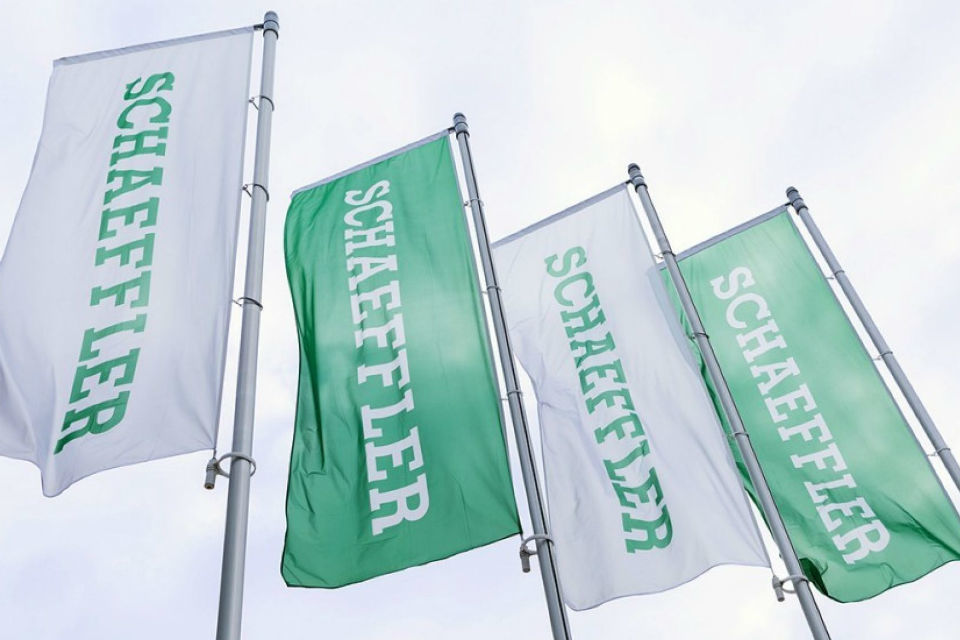 Schaeffler AG and the Schaeffler family are jointly donating one million Euro to the Red Cross to help in the fight against COVID-19.
"We have the greatest respect for all people who maintain our infrastructure with extraordinary commitment in this exceptional situation. With our donation we want to express our gratitude and respect to the doctors and medical nurses who are doing superhuman work in the fight against Covid-19 these days," said family shareholder and Chairman of the Supervisory Board of Schaeffer AG, Georg Schaeffler.
In February, Schaeffler AG donated 800,000 Euro to Chinese first responder organizations and provided support for Red Cross activities in China.
"The corona crisis has assumed global dimensions. In these difficult times we must all do what we can to support the fight against COVID-19," said Schaeffler AG Chief Executive Officer Klaus Rosenfeld. "That is part of our social responsibility."
---
Trending Now