BMW Group says Q1 sales result overshadowed by retail outlets closure
---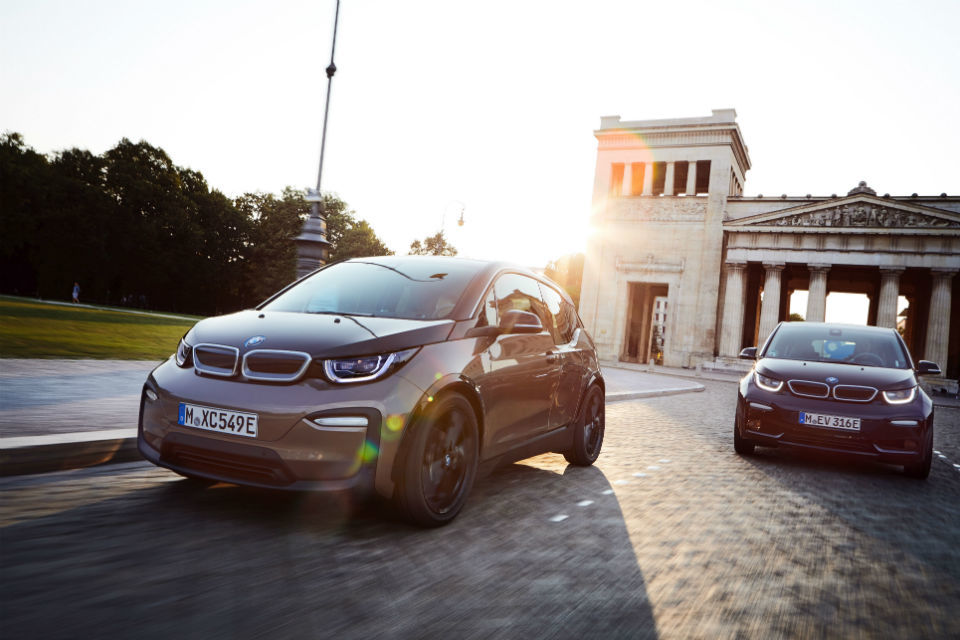 BMW Group says the sales result for the first quarter was overshadowed by the global impact of COVID-19 and the effects of the temporary closure of a large number of retail outlets. The BMW Group delivered a total of 477,111 (‑20.6%) BMW, MINI and Rolls-Royce vehicles to customers in the first three months of this year.
A total of 411,809 (-20.1%) BMW vehicles were delivered to customers in the first three months of the year. The MINI brand sold 64,449 (-23.4%) units during the same period.
In the first quarter 30,692 (+13.9%) electrified vehicles of the BMW and MINI brands were sold worldwide.
Rolls-Royce Motor Cars reported sales of 853 (-27.2%) vehicles in the first quarter of the current year. A total of 34,774 (-9.9%) motorcycles were also delivered to customers between January and March.
---
Trending Now