Continental produces medical hoses for Italian healthcare sector
---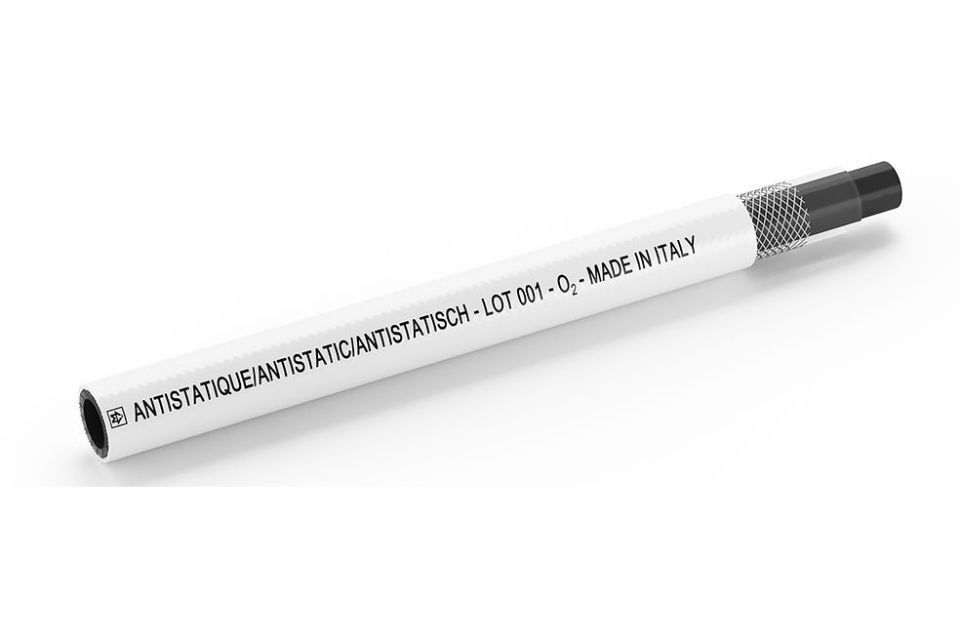 Technology company Continental manufactured hoses needed in Bergamo and the Lombardy region's medical sector at its Italian site in Daverio, Italy.
"Although Continental had ramped-down its production at the Northern-Italian site due to the Covid-19 pandemic, we produced special requested batches for the tense Italian healthcare sector," explained Marco Tamborini, responsible Manager for the Italy-based production of thermoplastic hoses at Continental since Merlett was acquired by Continental in 2019.
"Therefore, we temporarily restarted a production line in order to meet our customer's need and supply the hoses to the medical sector. This is our critical contribution to Bergamo and the Italian society to support all the helping hands in the medical field. All of the caregivers are providing essential and vital services during these challenging times."
The hoses are produced for the transportation of air and various medical gases required in healthcare applications. For example, the hoses are used for low pressure delivery but also for easy suction of gas into respiratory equipment such as continuous positive airway pressure (CPAP) system to ensure that the patient's spontaneous breathing is supported.
---
Trending Now