Romanian automotive industry looking for solutions to increase production of textile masks, disinfectant solutions in COVID-19 fight
---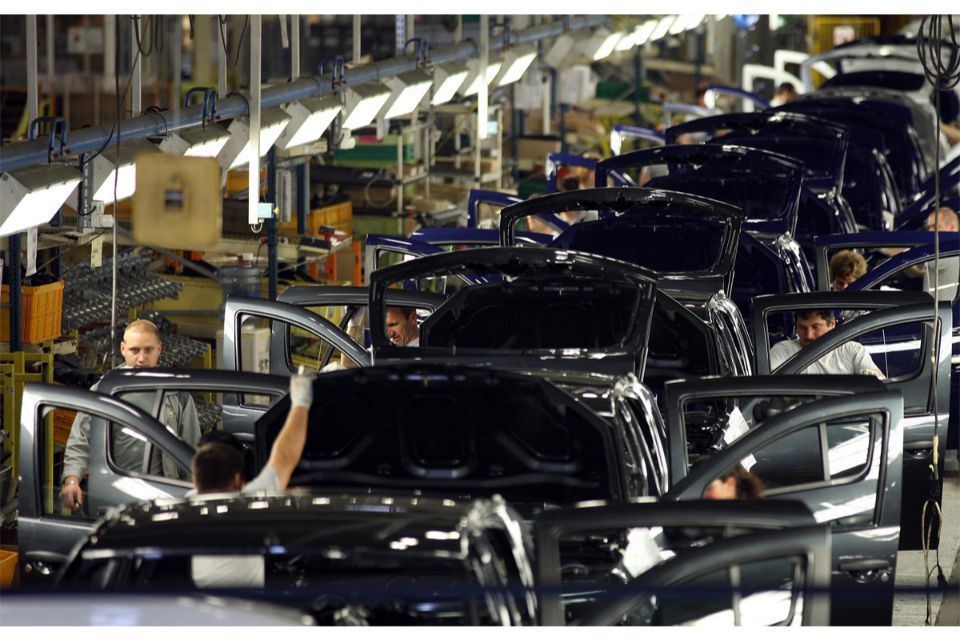 Romanian automotive industry seeks to identify solutions to increase production capacities for textile masks, visors, disinfectant solutions and fan parts in COVID-19 fight, according to Romanian Auto Partnership (PAR) working group.
PAR includes associations and companies such as ACAROM, Adient, AHK, Bosch, Continental, Delphi, Draxlmaier, Ford, Renault Group, Infineon, Leoni, Pirelli, Schaeffler, Star Transmission (Daimler subsidiary).
The Romanian automotive industry, with a tradition of over 50 years, is very important for the economy. Currently, it contributes 14 percent annually to GDP and 26 percent to total exports. The total production volume of the two manufacturers, Dacia and Ford, exceeded 490,000 units in 2019.
"Each company has taken social responsibility and solidarity actions in the communities in which it operates or at national level, in complementing the logistical and sanitary needs identified by the national authorities. They provided car fleets for medical and auxiliary personnel, donated masks and sanitary protection equipment, organized fundraisers and channeled funds to NGOs, created digital education platforms for children and supported families who are in difficulty by donating and delivering food at home," the ACAROM association states.
---
Trending Now