COVID-19 impact on the Romanian automotive industry: production losses of at least 68,000 cars and over 20,000 employees affected
---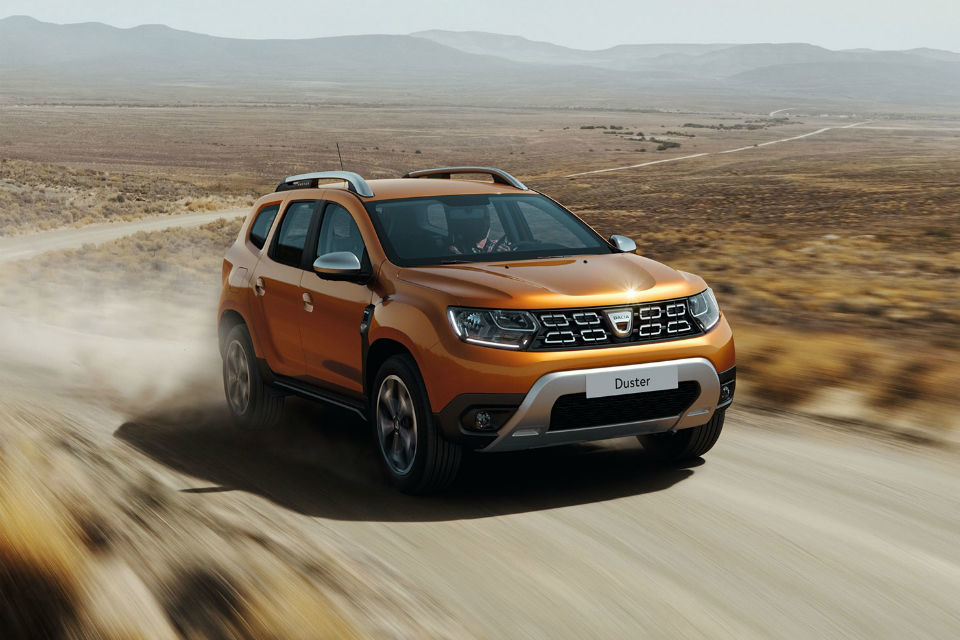 The closure of Romanian car plants has so far resulted in production losses of at least 68,000 cars, while more than 20,000 employees have been affected by the COVID-19 crisis, according to the European Automobile Manufacturers Association. ACEA argues these data are "conservative" and that the real impact is actually bigger.
At European level, car production has lost about two million units because of the closure of plants due to the coronavirus pandemic.
ACEA says data is constantly updated, but more than 1.1 million employees have been affected by the crisis.
---
Trending Now