Daimler ends development of fuel cell cars, agrees to cooperate with Volvo Trucks
---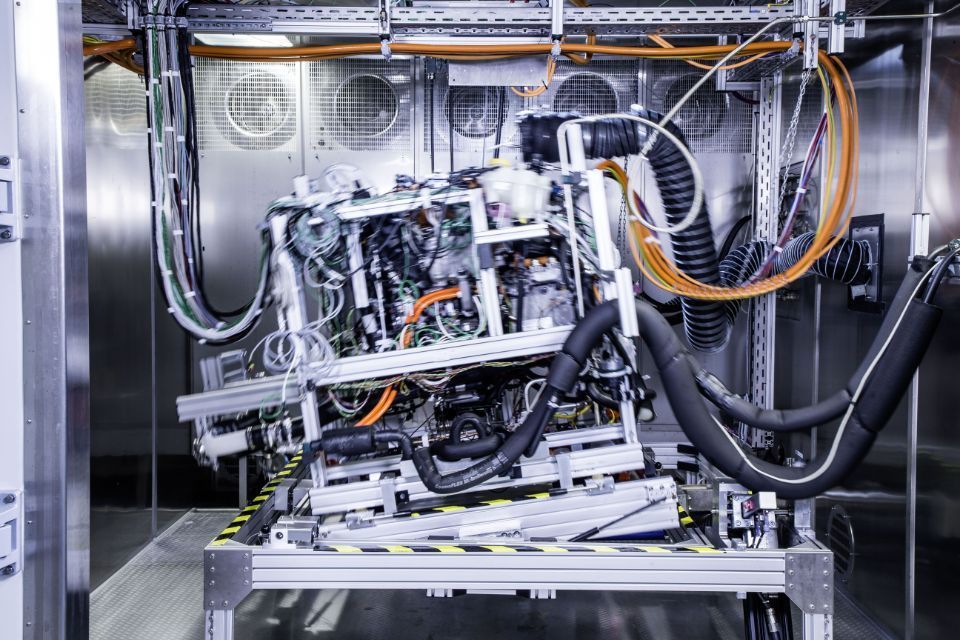 Daimler will cease development of fuel cell electric vehicles for its passenger car business and will run out production of the GLC F-Cell, its only fuel cell model. Instead Daimler will focus on fuel cell systems for heavy-duty vehicles after it agreed to cooperate with Volvo Trucks on the technology.
Daimler Truck AG and the Volvo Group, have signed a preliminary non-binding agreement to establish a new joint venture. The intention is to develop, produce and commercialize fuel cell systems for heavy-duty vehicle applications and other use cases. The Volvo Group will acquire 50% in the joint venture for the sum of approximately 600 million Euro on a cash and debt free basis.
The Volvo Group and Daimler Truck AG will be 50/50 partners in the joint venture, which will operate as an independent and autonomous entity, with Daimler Truck AG and the Volvo Group continuing to be competitors in all other areas of business. Joining forces will decrease development costs for both companies and accelerate the market introduction of fuel cell systems in products used for heavy-duty transport and demanding long-haul applications.
---
Trending Now