Renault seeks state-backed loan to help cover 600 million Euro million monthly cash burn
---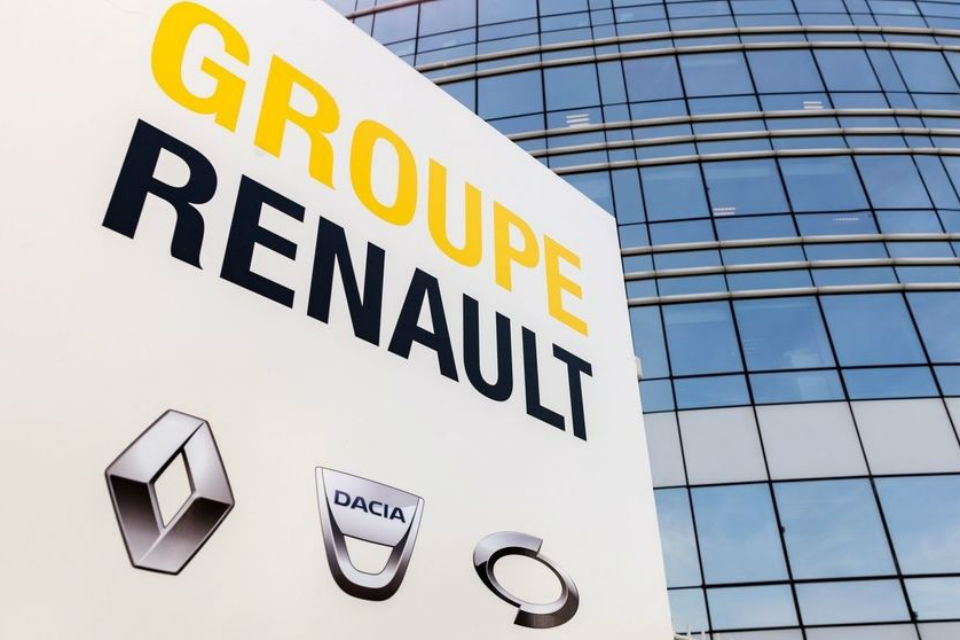 Renault is in talks with the French government to secure a state-backed loan worth several billion euros by mid-May to shore up its liquidity during the coronavirus pandemic. Interim CEO Clotilde Delbos said Renault, which is 15 percent owned by the French state, is organizing credit lines and aid when possible, including in France and emerging markets.
Delbos said Renault had enough liquidity to make it through the coronavirus turmoil, including covering a monthly cash burn of 600 million euros ($647 million) linked to the closure of its plants and dealerships during the health crisis.
The company had 10.3 billion euros of liquidity reserves at the end of March, including an unused 3.5 billion euro credit line, though that was still 5.5 billion euros lower than the end of 2019. The first quarter is traditionally a period when automakers use cash to boost vehicle stocks.
Sales of Renault vehicles have been hit hard by the pandemic as governments enforce lockdowns around the world. Rivals have reported slumps in sales and some, such as Ford have also been beefing up their cash reserves.
Via Automotive News
---
Trending Now