Bosch estimates global car production down 20 percent in 2020
---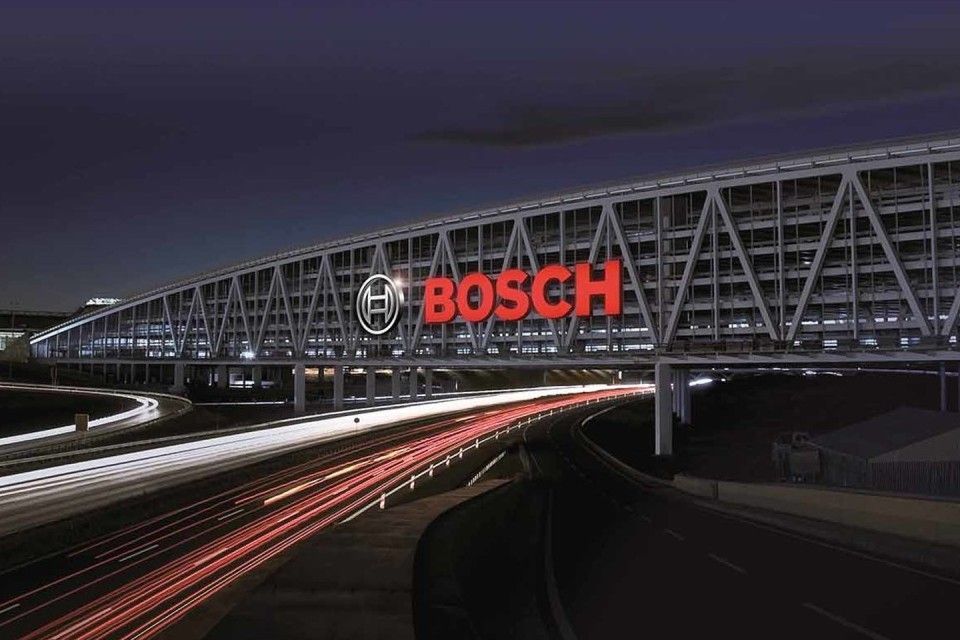 German auto supplier and technology company Robert Bosch said it expected automotive production to fall by at least 20 percent this year, as the coronavirus pandemic interrupts factory production lines and saps demand.
"We are bracing ourselves for a global recession that will also have a considerable impact on our own performance in 2020," Bosch Chief Financial Officer Stefan Asenkerschbaumer said in a statement, Reuters reads.
"Given the many imponderables, we feel unable to make a reasonable forecast for the Bosch Group for the year as a whole. It will take a supreme effort to achieve at least a balanced result."
To cut costs, Bosch has pushed out timeframes for making investments, reduced working hours for half of its staff in Germany and imposed salary reductions. Managers and executives are taking a 20 percent pay cut in April and May.
"Even if production has been ramped up again in China, and European industry is preparing for a ramp-up of its own, we have to steel ourselves for a severe global recession over 2020 as a whole," the company said.
---
Trending Now